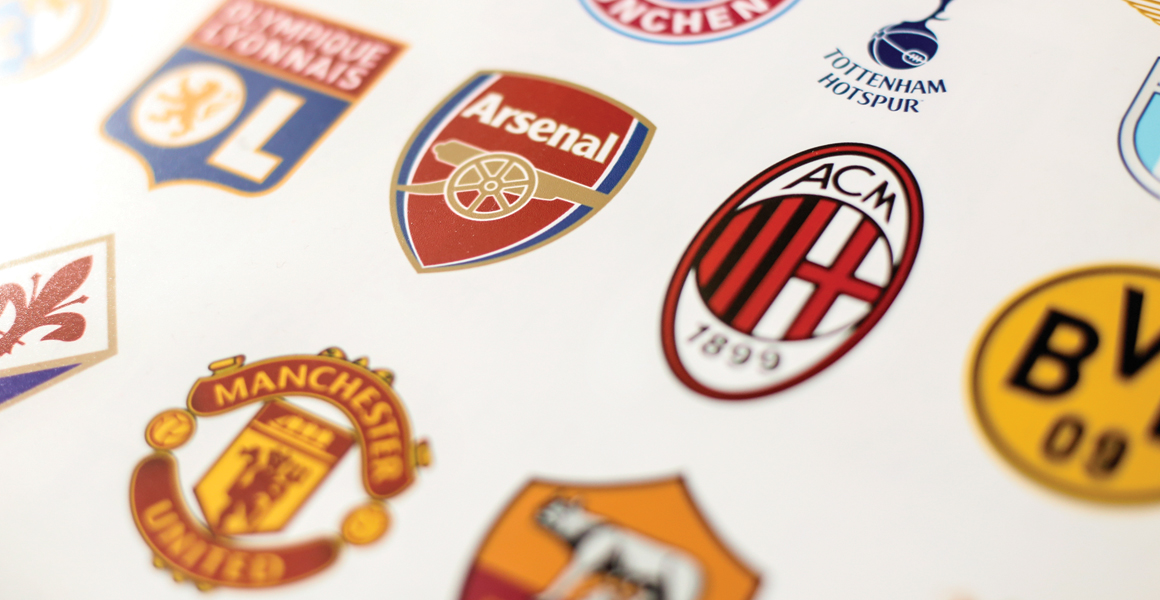 Eastern Daily Press owner Archant has come under fire for failing to supply some independent retailers with a new collectable football sticker series.
Following Norwich City's return to the Premier League, the publisher put together a sticker book and sticker packs to celebrate the team's success.
However, NFRN members at an Eastern Counties district council meeting last week said they had not received the series and claimed the publisher had focused on providing them to Co-op stores.
Despite not receiving the products, some shop owners still received promotional posters for the series.
Read more: Collectables and trading cards cash in on the latest trends
District president Debbie Turner said: "We got sent the posters, but not the books or stickers. We phoned and they said we weren't meant to have the posters.
"However, when they came [to district council] previously, the Eastern Daily Press told us we would be able to sell and promote the collection."
Other retailers not given the stickers expressed frustration at the collection being promoted throughout the newspaper, meaning readers interested in buying the stickers must purchase them from another news seller. Barry Starling, of Starlings in Holt, said: "We can't get the stickers yet. What good are the flyers if you can't get the product?"
Read more: Panini Premier League cards released
Darron McLoughlin, circulation director at Archant, said: "We are happy to discuss supplying any interested retailer on this project. To date, the outlet mix has been aimed at ensuring we have the best possible availability for our readers and Norwich City fans across the Norfolk and Waveney area.
"Of the current stockists, more than 50% are independent retailers. Any retailer interested should call Archant via the usual channels."
Despite the issues, stores praised Archant and the Eastern Daily Press for capitalising on Norwich City's success. "As long as Norwich City keep winning, my sales keep rising," said Starling.
Read more: Archant to cease in-house printing