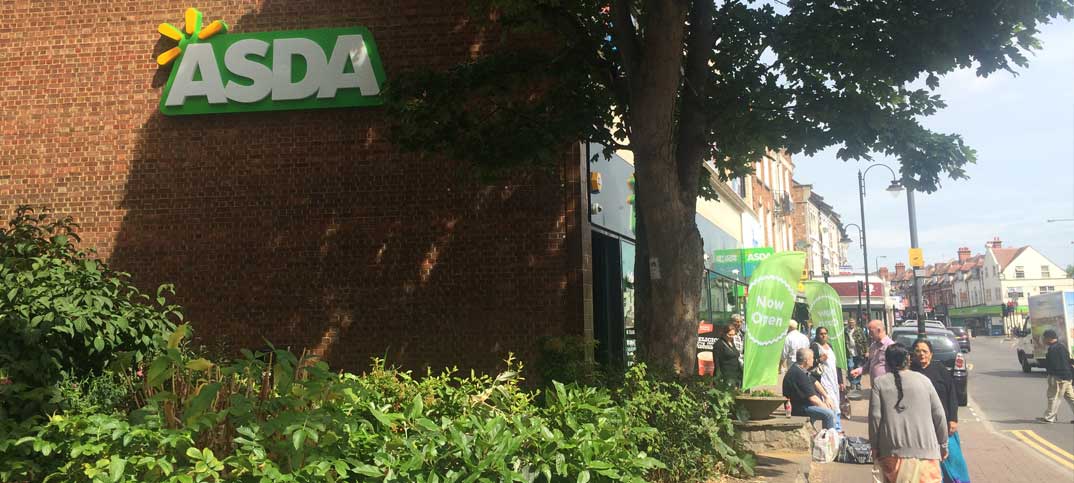 Asda launched its smaller format store in London last week – the first convenien
ce-style store to open under th
e brand.
The 9,000 sq ft shop is the first of the two Asda high street stores – the next is 6,000 sq ft in London's Deptford. So, amid all the talk of multiples moving in on the high street and the growth of the top-up shop what can we learn from Asda's new store?
1. Meal for tonight is the main event
Food to go and meals for tonight sales have soared in the convenience sector – customers love fresh meals that can fit in with their busy lifestyles – and Asda has made the most of this.
The store is full of ready meals (accommodating all budgets), a large bakery section and its "prize-winning" pizza at two for £4.
On a busy high street with Harrow and Wealdstone station just a three minute walk away – it's ideally located for the commuter who wants to grab a quick coffee from the machine, a pastry from the stand and then use the self-service till. Even customers who don't enjoy coffee are catered for with self-service American milkshake machine, F'real.
2. It's not perfect
Although the store is new and only opened last week, shelves were left unstacked, children's confectionery was partnered with red wine, pre-mixed alcoholic cans weren't in the fridge.
3. International tastes aplenty
In an attempt to build closer community ties in its cosmopolitan London location, Asda offers Caribbean, Eastern European and Asian food ranges. It stocks frozen, chilled and ambient ethnic food staples to ensure it can cater for all its of customers tastes and cooking style.
Khalid Wazakr, of MG Superstore and just doors away from the multiple said: "We try and do something different from the big store"
But Asda is unable to fully cater for the local shoppers, because its store plan doesn't allow it, it cannot independently think about its community.  At least it means that nearby independents, such as MG Superstore who have been open for 25 years, still have a fighting chance and become specialist community food stores.
4. It doesn't care about high street competition
In just a third of a mile, or seven-minute walk, between Harrow & Wealdstone tube station and Wealdstone clock tower, this short stretch of high street is full of decades-old independent convenience stores competing against each other.
The street is incredibly competitive, not only with other stores, but with also with fast food outlets capitalizing on the food to go market. To outline the competitive nature a bit more here are the stores that we counted within the 0.3 mile:
Three multiples: Asda, Sainsbury's Local and Iceland
Four speciality food shops, i.e. baker and butcher
Five major food to go outlets: McDonald's, Subway, kebab and fried chicken stores.
11 independent convenience retailers: unaffiliated and symbol
Total: 23 stores
"How can the council allow so much competition?" Raj Boopathy of Wealdstone Londis told betterRetailing. "It's already a full street."
5. Competitors are optimistic
The retailers we spoke to believe that perseverance and evaluation was crucial to retaining customer loyalty – and the survival of their store. They spoke of previous experience with Sainsbury's Local muscling in and that shoppers are just attracted to big names but their wallets will realise the truth.
"Customers will understandably go there in the beginning, but my regulars will see that they aren't as cheap on some items as us," said the manager of Food Mart.
It's barely a week since the store opened and Wealdstone retailers have a lot to examine if they want a fight against the green and white giant, but it would be hard to find a person who does not admire these resilient retailers.
"They're just attracted to a shiny sign at the moment but it does mean we have to look at the pros and cons of our business," he added.
Gallery: A sneak peak around the new Asda store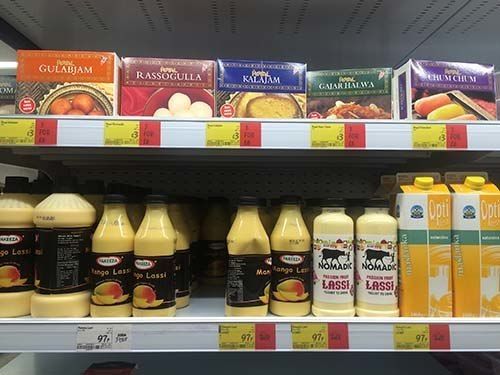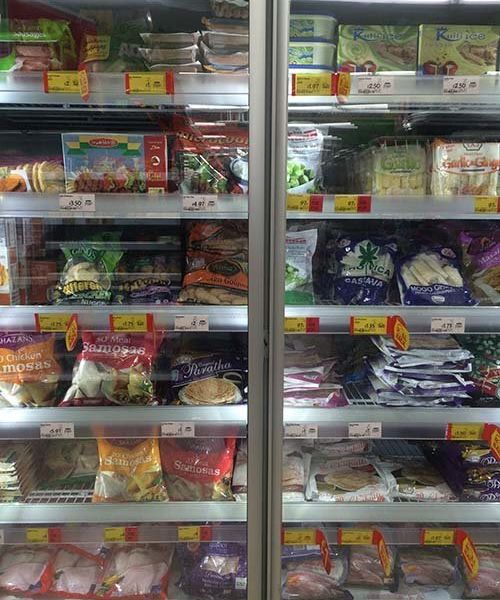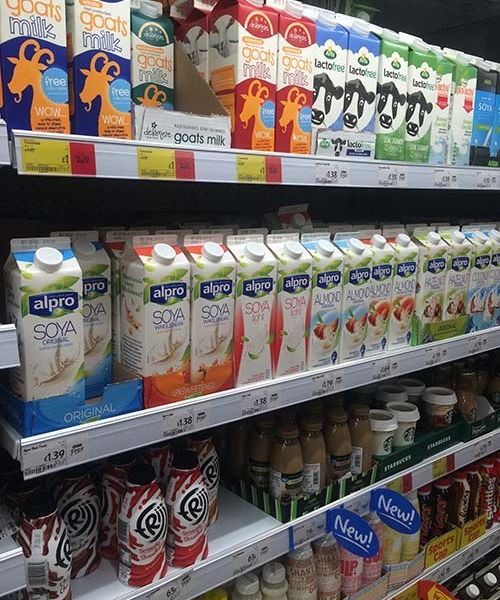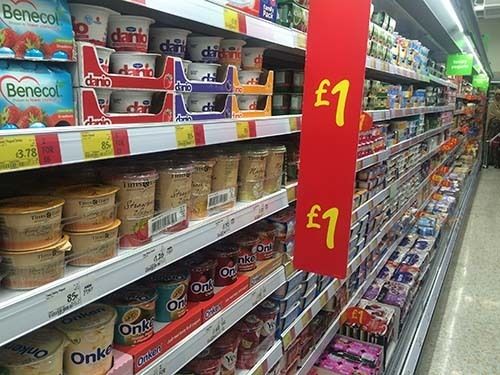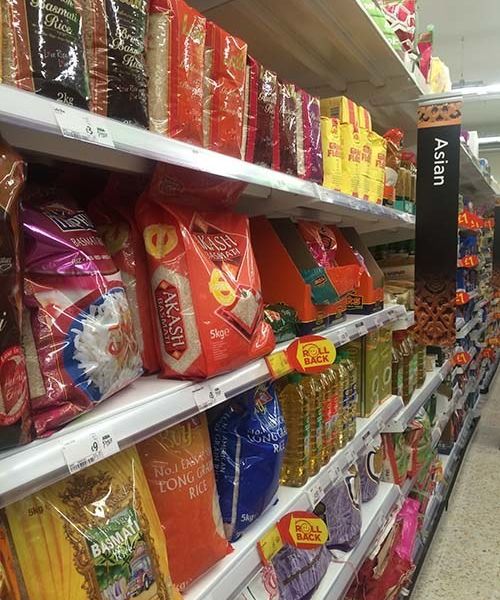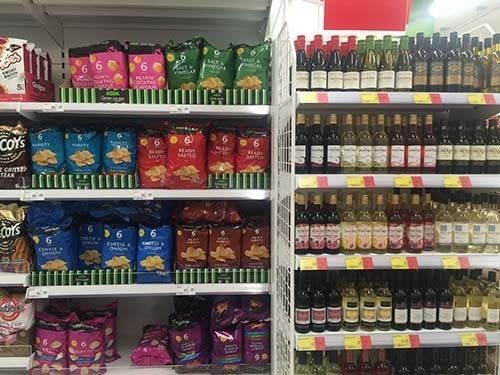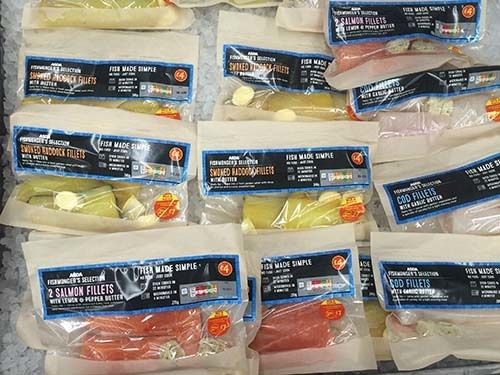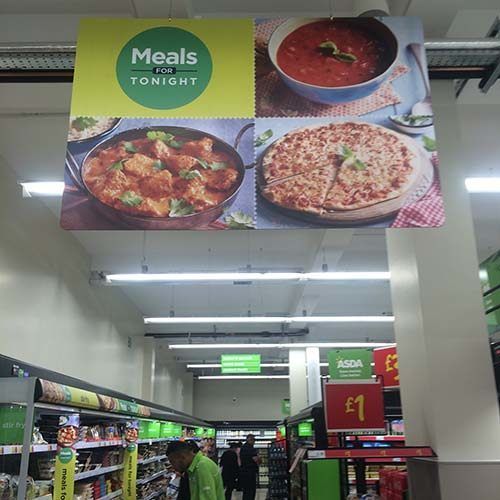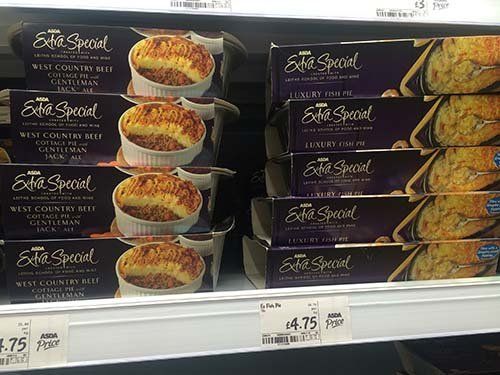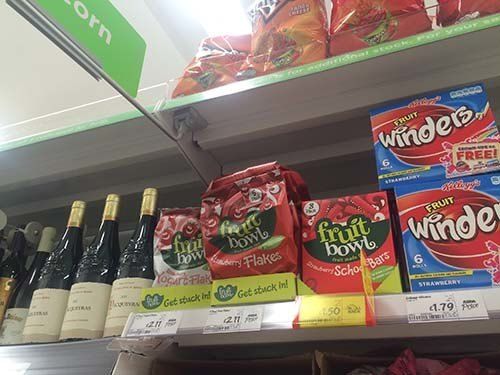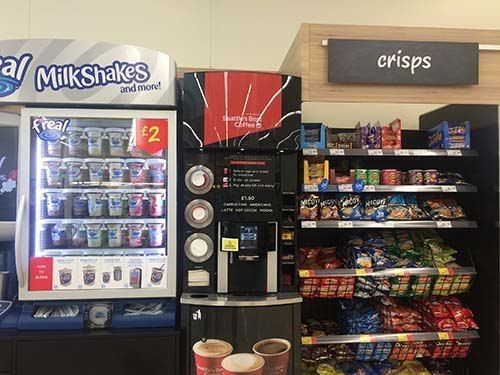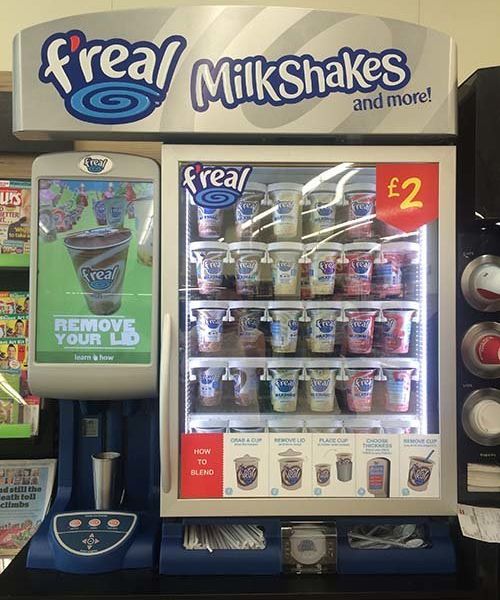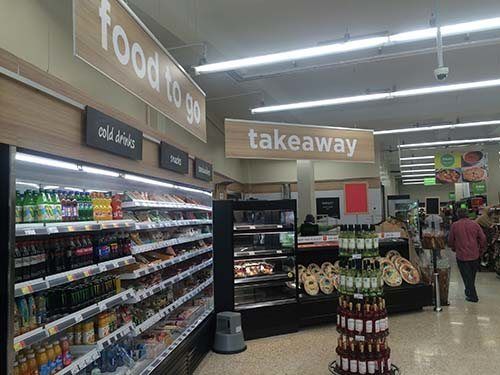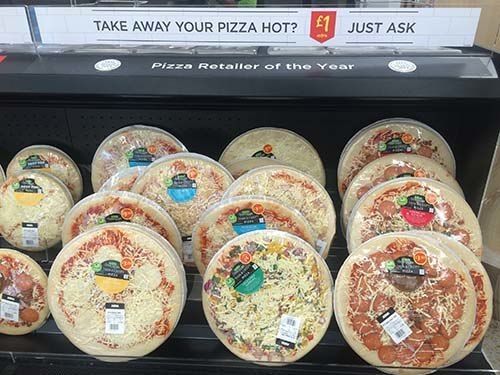 Read more Asda news