Benchmark Your shop
The IAA Benchmarking tool is a simple tick-box process that will give you a brilliant and instant read on how your store compares with independent convenience retailers up and down the UK. The IAA is broken down into 12 steps, and you can benchmark your store all at once, or one step at a time.
The 12 categories of the IAA have been shaped by top retailers and leading suppliers to help give you a framework for success that you can have real trust in. It's built on the small, smart, simple things which, when done consistently over time, produce real measurable results.
Simply tick all the boxes that apply over the next few pages, save your progress when you want to, and submit your own Benchmarks whenever you're ready. You'll get an instant read that tells you how you're doing, and you will be put forward for a visit from an independent assessor who will help compile an in-depth report. Get the step ahead by pressing the button below and tell us a bit about yourself !
---
#IAA19 Best shops in the UK and Ireland revealed
The UK's top convenience retailers were announced last night at the Independent Achievers Academy (IAA) Gala in London.
The Gala follows nine months of benchmarking, store visits, assessments and interviews to compare and offer tailored advice to the 413 stores that took part.
Amrit Singh from Nisa Local High Heath was recognised as this year's Overall Best Shop. His store is the beating heart of the community and is performing strongly across all 12 categories. His excellent use of data, strong digital presence, thorough processes, imaginative in-store theatre and new vape concession set him apart. Full details on what made Amrit stand out and links to all the Category Stars can be found below.
A selection of photos from a night that celebrated the achievement of hardworking independent retailers and fantastic local shops is also available below. A full set can be found on our Facebook page here.
If you want to be in with a chance of making this list in 2020, register your interest today and we'll be in touch to help you take part next year!
Overall Best Shop
Amrit Singh, Nisa Local High Heath Walsall
Amrit's store is the beating heart of the community and is performing strongly across all 12 IAA disciplines.
---
In association with

Rising star
Imogen Kelly, Londis Stour Road Christchurch
The IAA Rising Star has been created to showcase a retailer that the judges believe is a future Category Star.
---
In association with

---
Photos from the #IAA19 Gala at the Troxy in London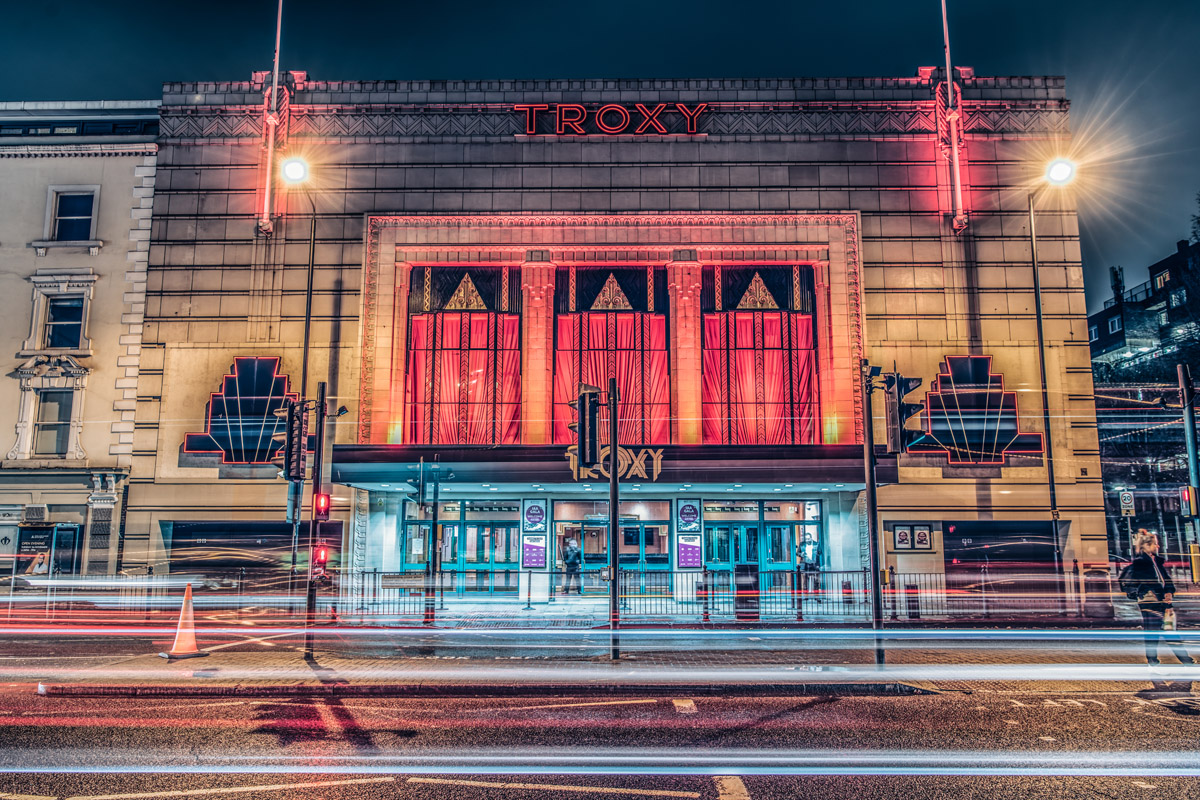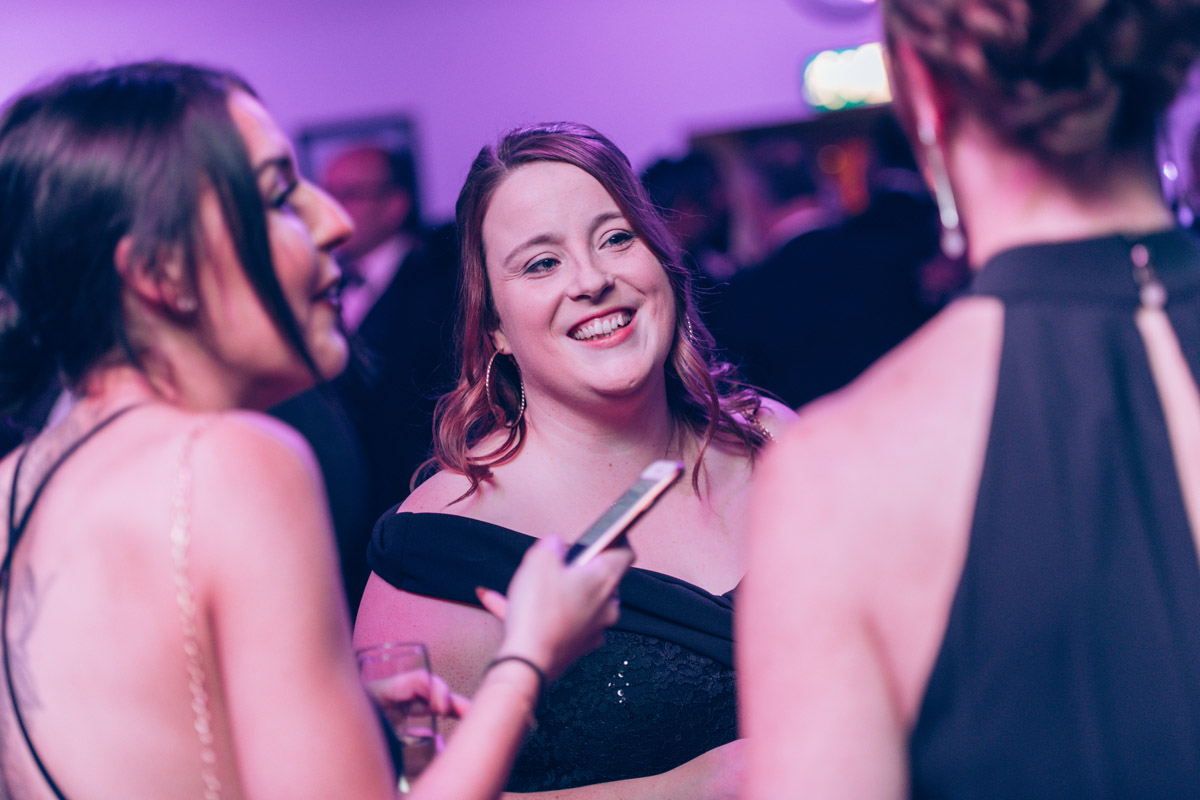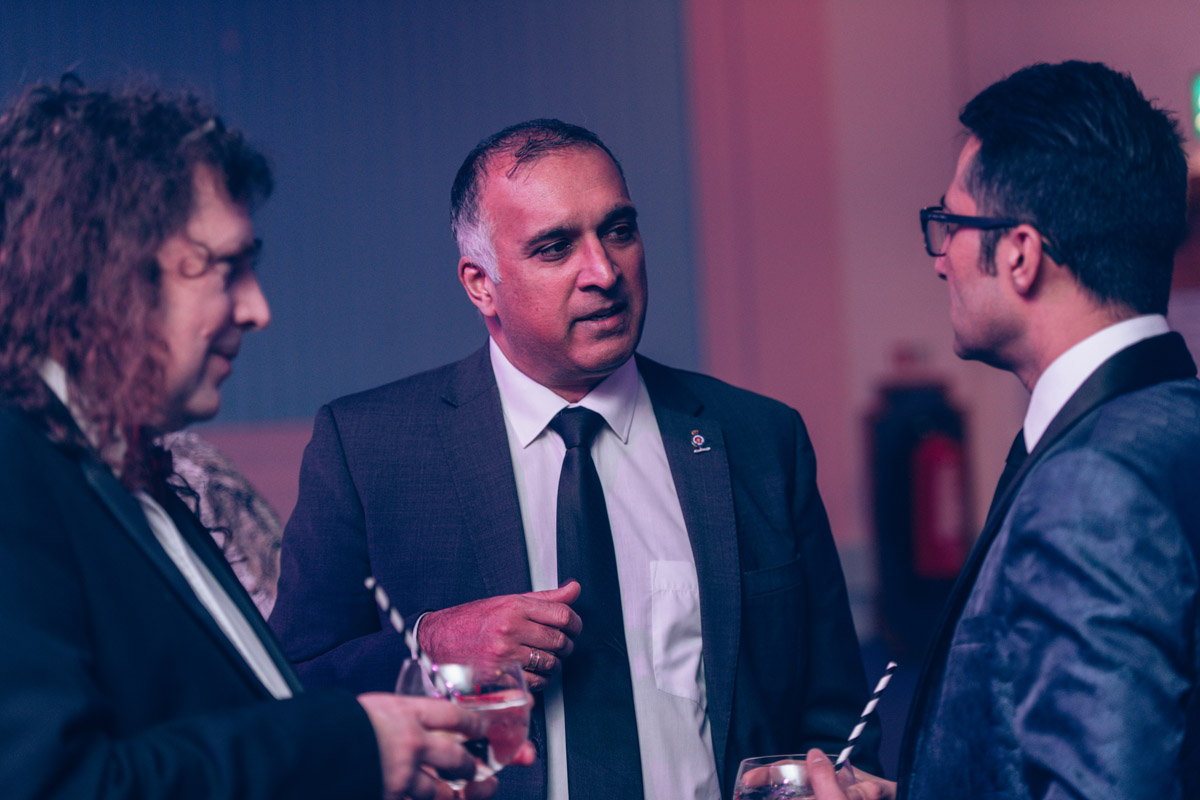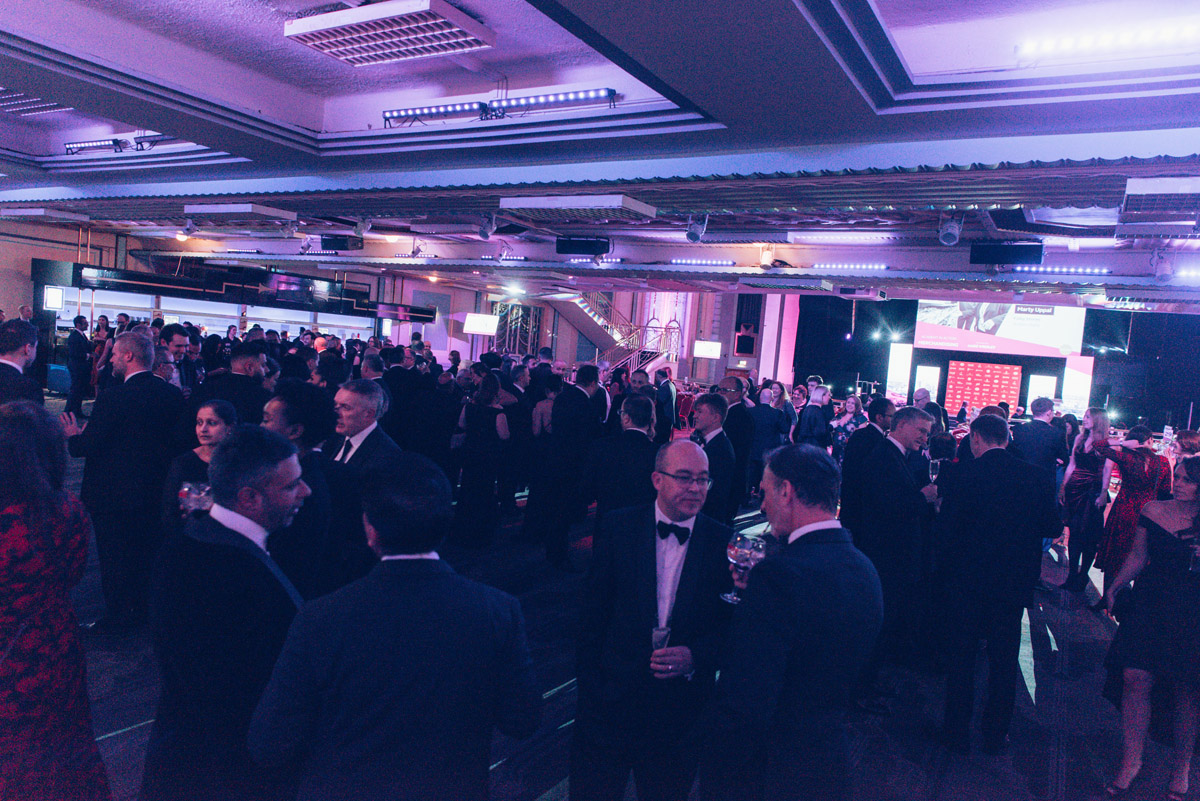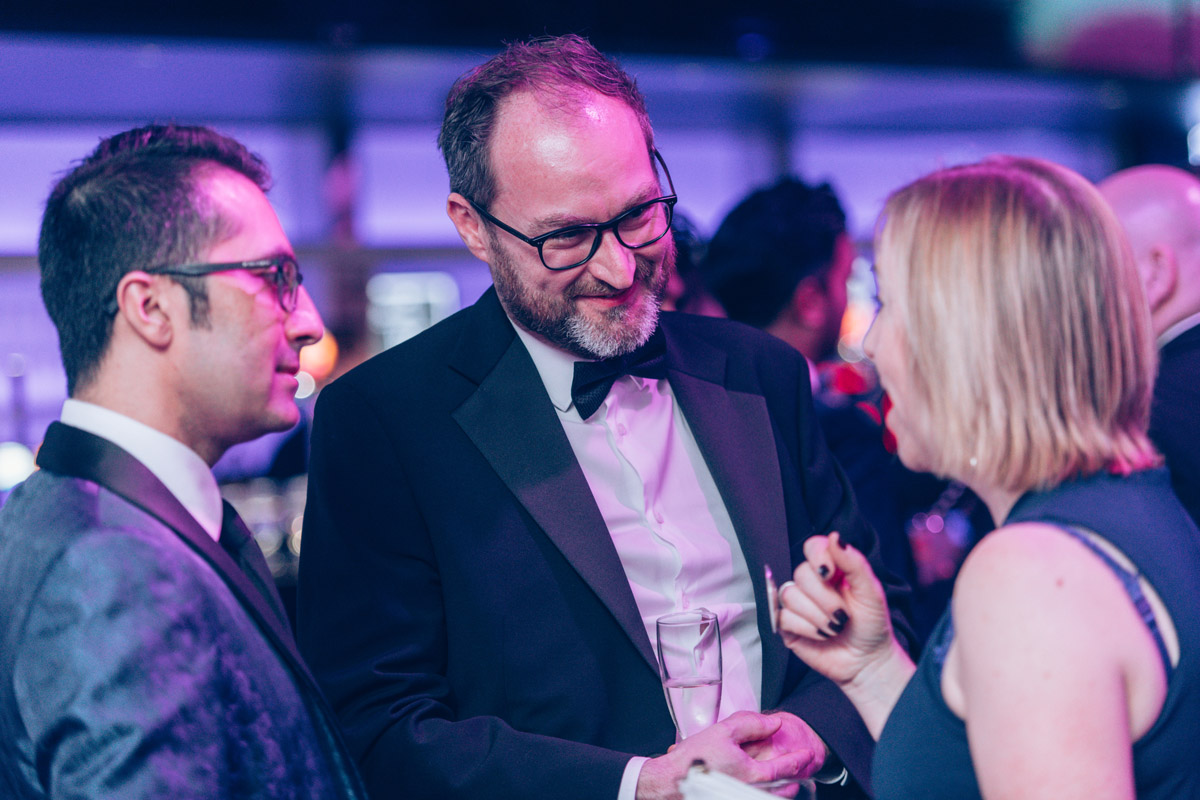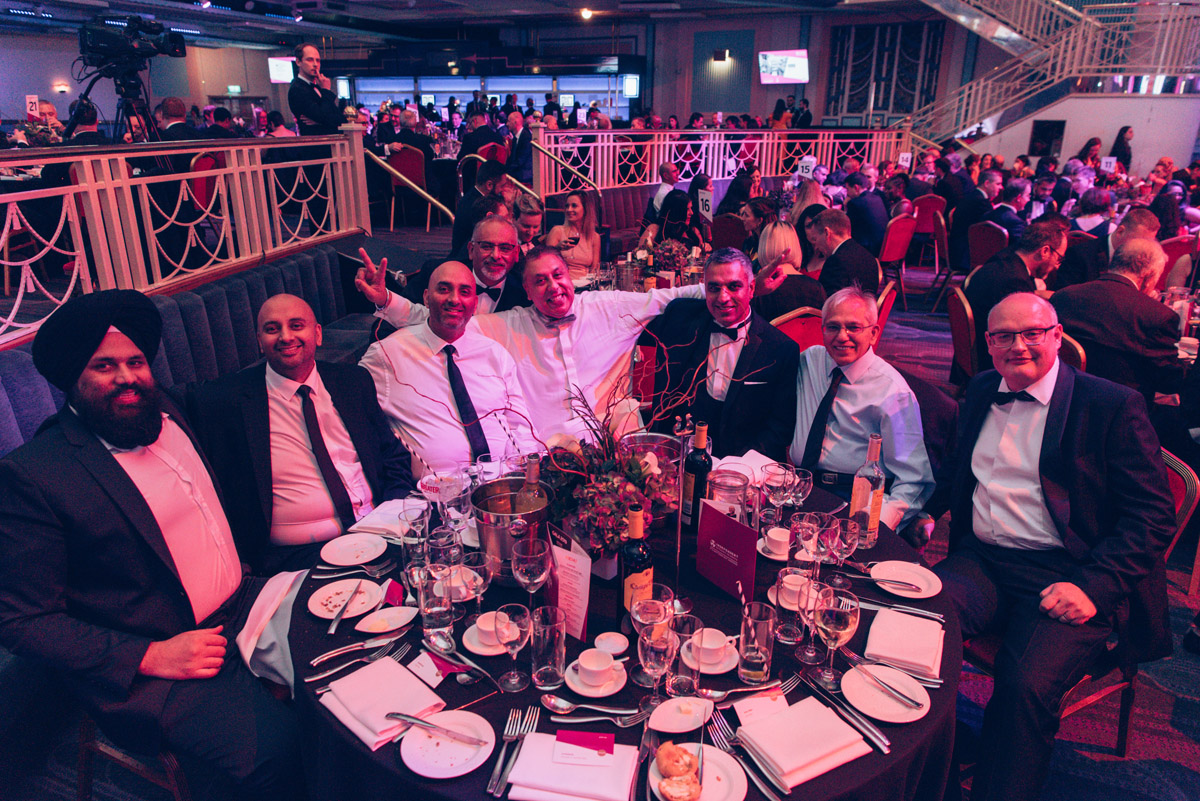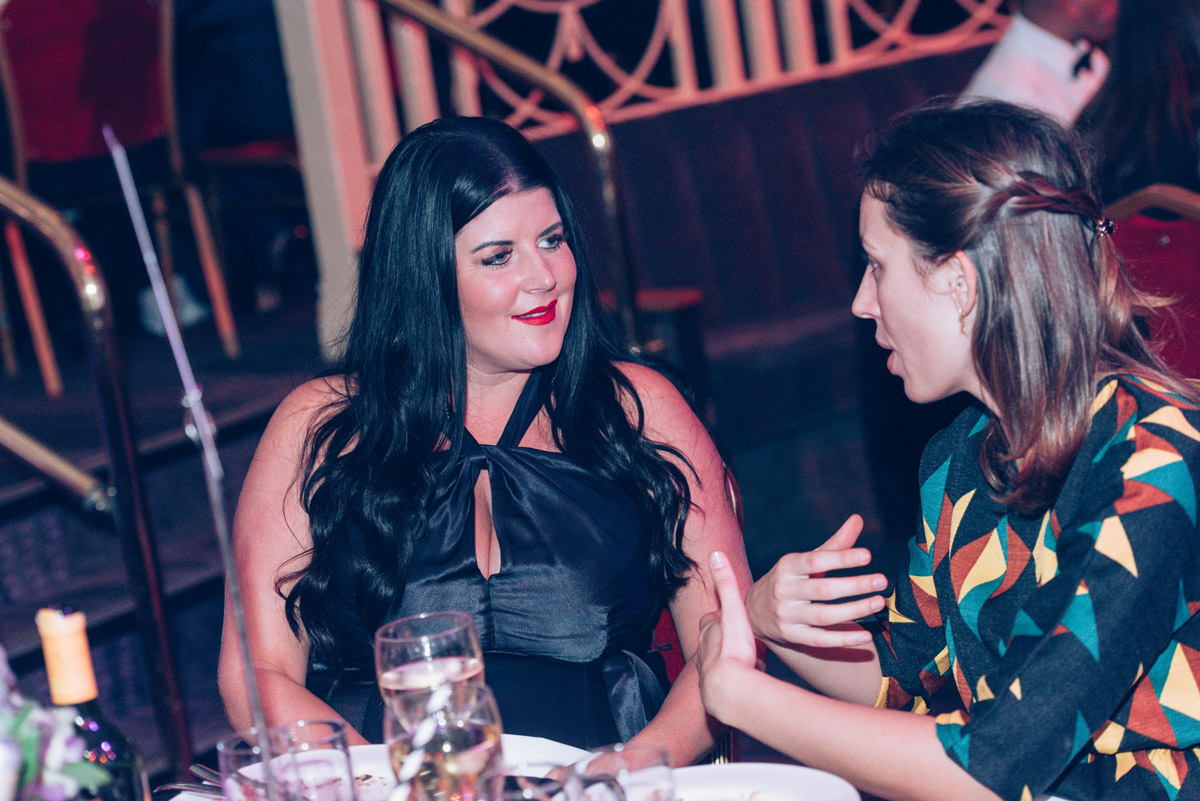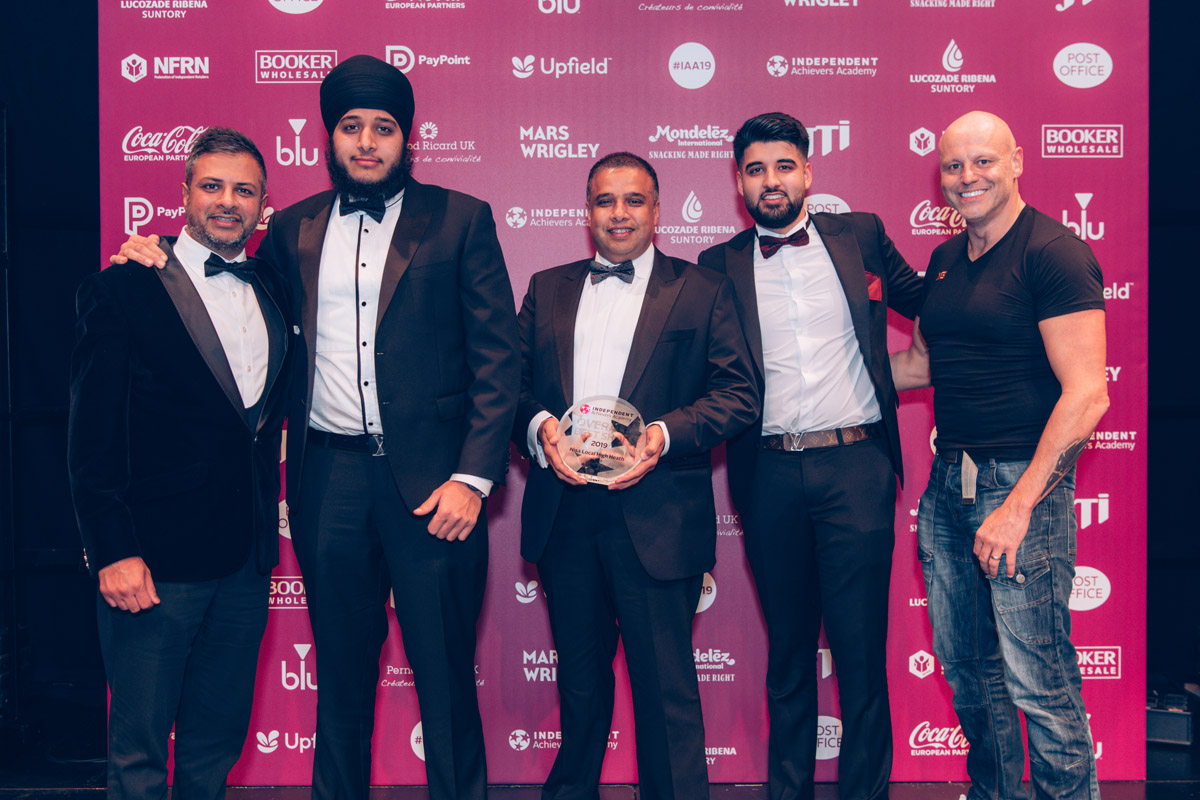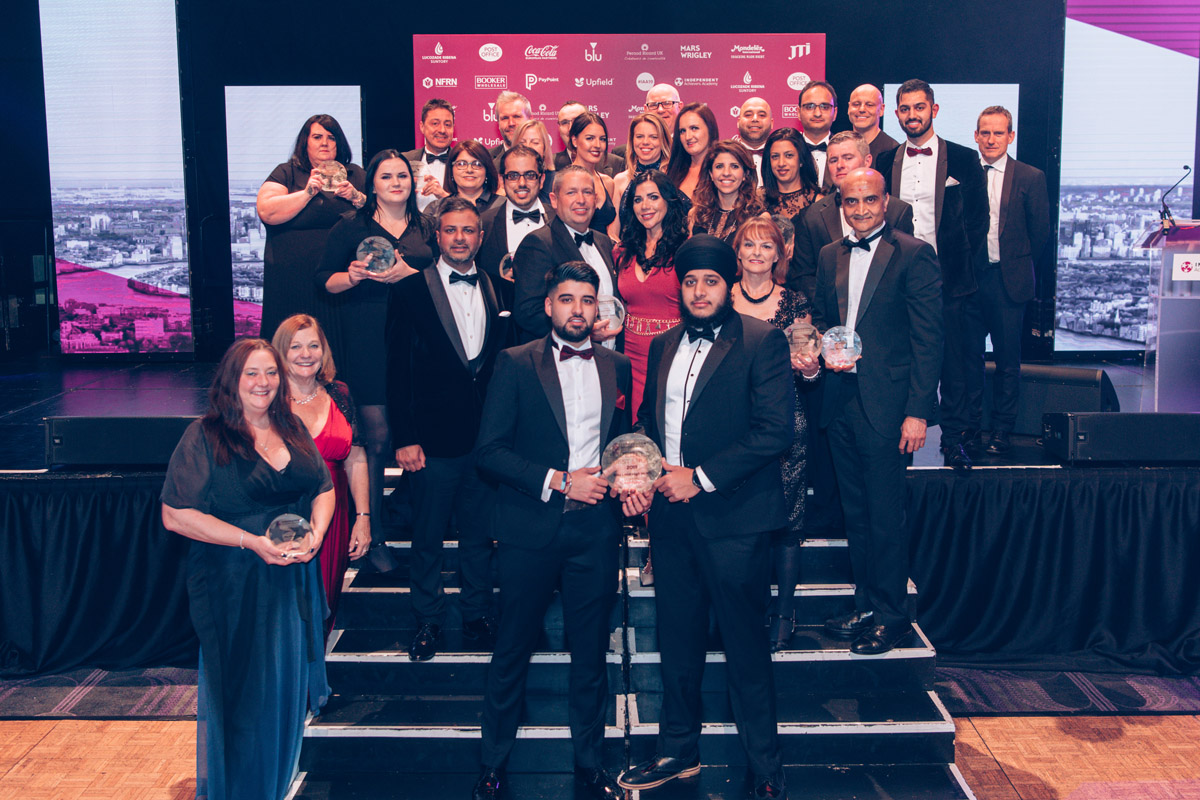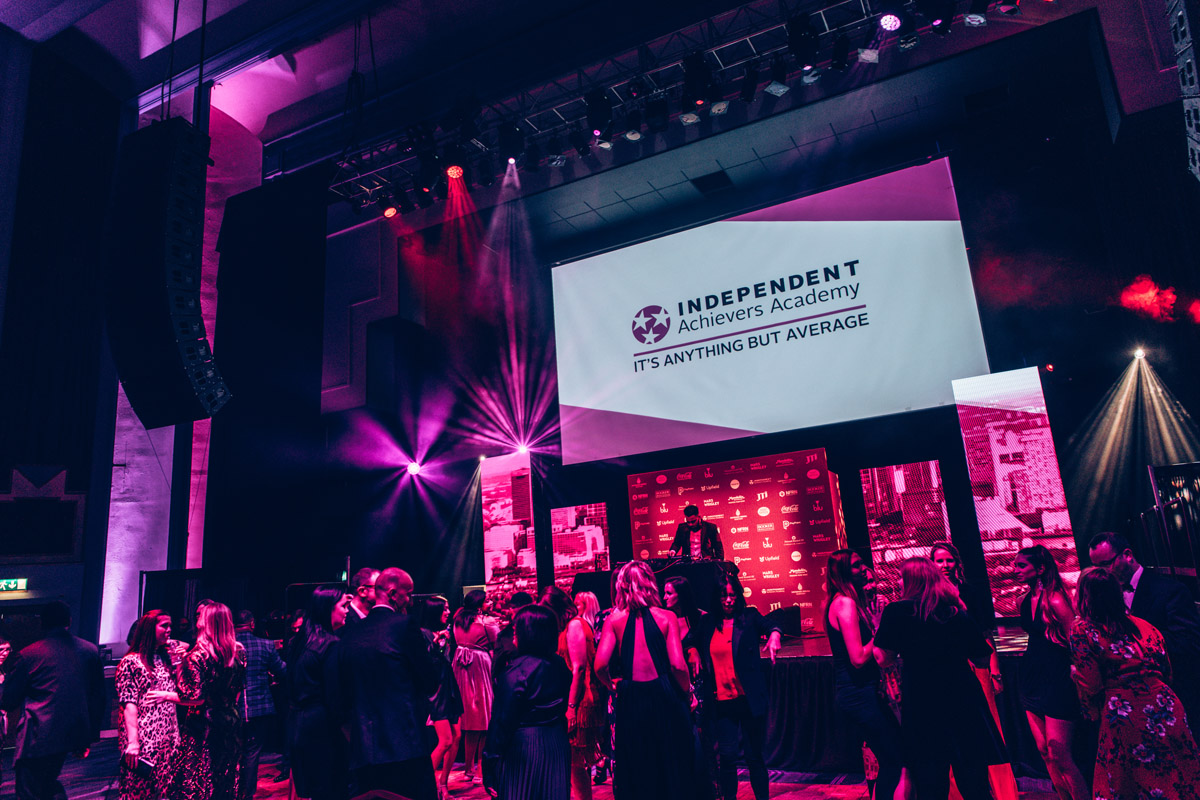 ---
Register your interest for #IAA20 below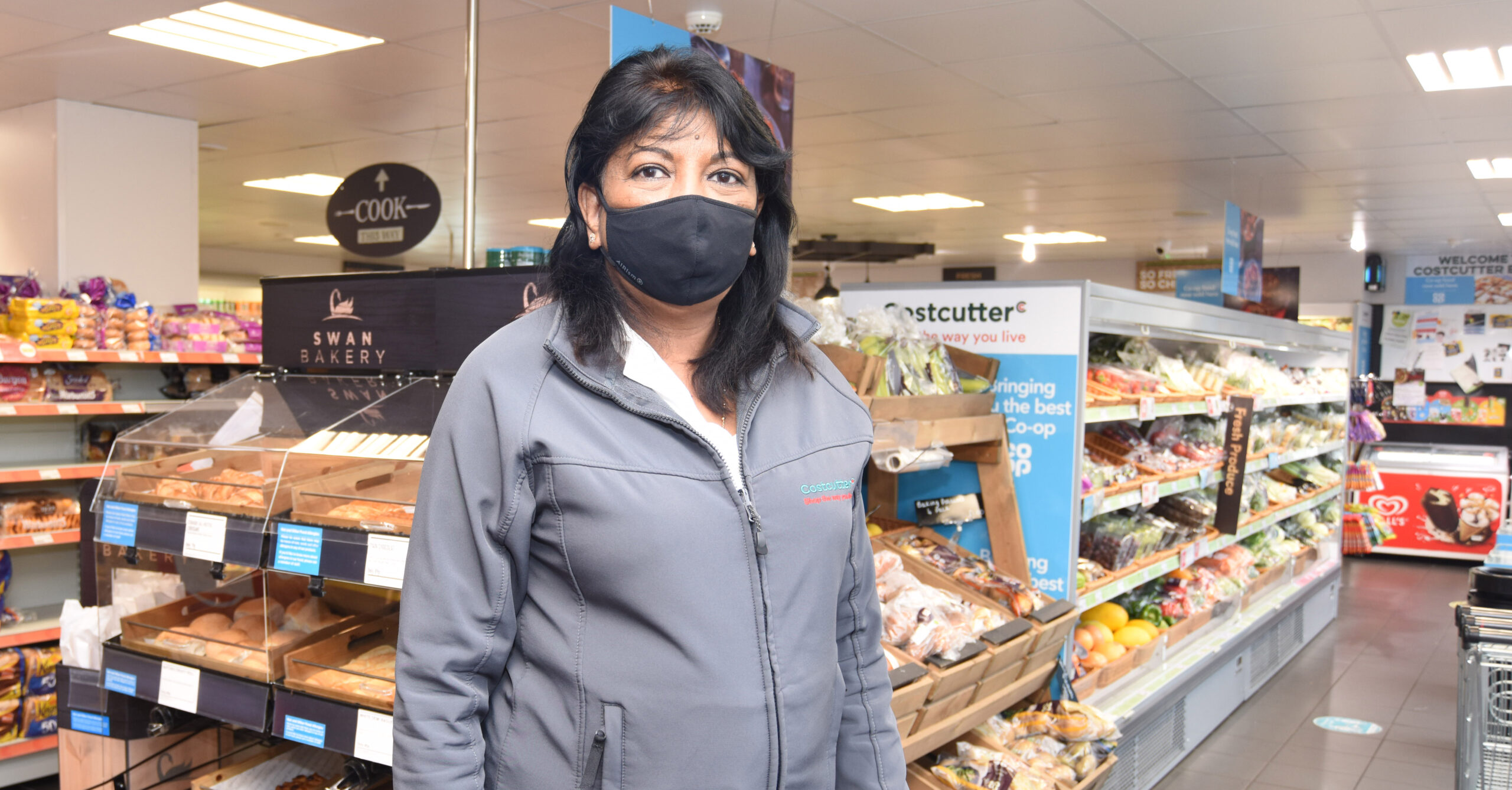 "All businessess should take part in the IAA, there's always something new to learn and innovations to share"