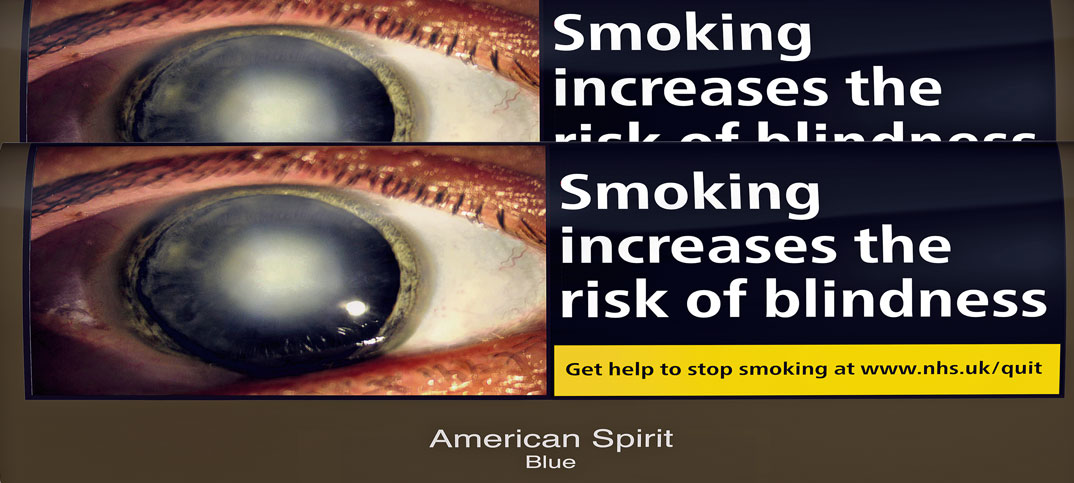 I keep hearing from retailers that they don't know what to expect or how to prepare for the tobacco legislation changes that come in from May 2017.
There are three key ways you can get ready:
Read as much as you can about it. You can make a start with our category advice feature on tobacco and e-cigarette legislation in this week's issue of Retail Express or check out our timeline on what legislation to expect and when. Over the next six months, leading up to May 20, we'll run further information and advice pieces in Retail Express and on betterRetailing.com that will help you better understand what needs to be done.

Use industry reps. Speak to your tobacco rep as they're trained to offer you guidance on the tobacco category as a whole. Or ask your cash & carry whether they can assist. All of the big wholesalers will have information they can share with you.

Speak to as many retailers as you can to find out how they're preparing. Share advice with each other to find out what does and doesn't work, what the challenges are, and how to deal with them.
When the tobacco display ban was introduced in April 2015, Retail Express heard from many retailers that had not organised new gantries or solutions to cover their gantries in time. It became a frantic rush to be compliant.
Not preparing for the EU Tobacco Products Directive 2 and standardised packaging could leave your staff confused, your customers frustrated and, potentially land you with stock you can't legally sell.
Don't leave it to the last minute.