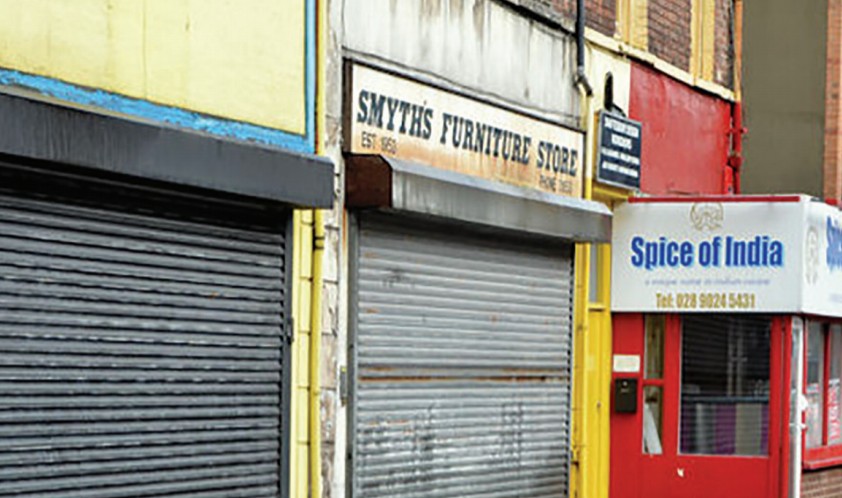 The government's decision to further protect tenants from eviction under The Coronavirus Act should be a "wake-up call" for the convenience industry, financial specialist Barry Frost has warned.
The announcement, made last week, formally extended the time period for the suspension of evictions by landlords from 30 June to 30 September.
Commercial Plus owner Frost welcomed the news, but urged tenants and landlords to negotiate a rent payment deal before the deadline.
How retailers can avoid eviction
"The government were left with no choice but to do this because otherwise they wouldn't have a high street left," he said.
"This is a wake-up call to landlords and tenants who need to use this extra time to get their heads together and work something out."
Data from news wholesalers revealed that 2,772 convenience, forecourt and CTN sites were forced to close due to coronavirus fears.
A retailer who wished to remain anonymous told betterRetailing they were left unable to pay their rent in full after being closed for five weeks. "We could only pay our landlord 50% of what our normal rent would be, and they weren't happy about it," they said.
Leicester lockdown drives return to early Covid-19 trends in independent stores
"We received emails at least once a week threatening to send bailiffs in and take us to court."
However, the retailer was able to strike a deal with their landlord after working with Frost.
"He gave us confidence, and was able to tell us where we stood in respect of the legal side," said the retailer. "Now, our landlord wants to meet and is receptive to a reduction in rent, and knows it's not short term, but needs to be long term."
They added: "My advice to others is to go to the experts who can give you adequate help."
Frost explained that most landlords he deals with are willing to negotiate. "Landlords who want to stay in retail need to keep tenants going," he said. "For them, it's better to have something coming in than nothing, and they will potentially be left with an empty premises if they are too forceful."
Retailers react to new mandatory face covering law in Scotland
Another unnamed retailer who closed their shop for two and a half months added: "I was scared to face the situation while I had no income coming in.
"I had to cancel my rent payment for June because there's no money going into my account, but it was a big relief when Barry came in and told me not to worry."
Frost advised retailers to approach their land-lord now to save themselves added stress nearer Christmas as the deadline nears.
"Have a dialogue with them – that way you are able to know what they want you to be doing," he said. "Use every piece of help that is available to you, including bank services."
For free advice on renegotiating your rent, contact Barry Frost on 01244 659 101
Find out more on our coronavirus information hub for retailers