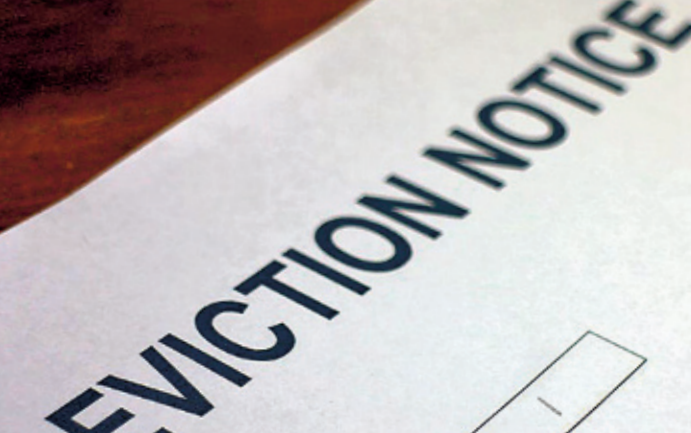 Experts have urged retailers to share a cash-flow forecast with their landlord to increase their chances of negotiating a rent payment deal.
The comments come as tenant protection preventing eviction from their landlords has been extended from September until the end of the year.
Iain Nairn, restructuring and insolvency partner at Azets, told betterRetailing: "Retailers shouldn't be afraid to draw up a cash-flow forecast, and share it with their landlord to show them how they intend to get their finances back on track."
Coronavirus & landlords: advice for small business owners
When asked what last-minute advice he has for retailers who are yet to make a deal with their landlord, Nairn responded: "It's really rare that things have gone too far. There are always ways to come back.
"The key thing is to be open and honest with your landlord. They are far more likely to help you if you are willing to meet them in the middle."
He added: "Even if you haven't had the best relationship with your landlord in the past, be upfront about that – there is always a way to get things back up and running again."
Coronavirus second wave: experts urge retailers to plan now
Nairn reassured retailers by reinforcing how every business is struggling right now. "Burrowing your head in the sand doesn't work," he stressed.
"A lot of businesses are in the same boat. Speak to your colleagues, accountants, banks and your creditors before the end of the year."
Find out more on our coronavirus information hub for retailers