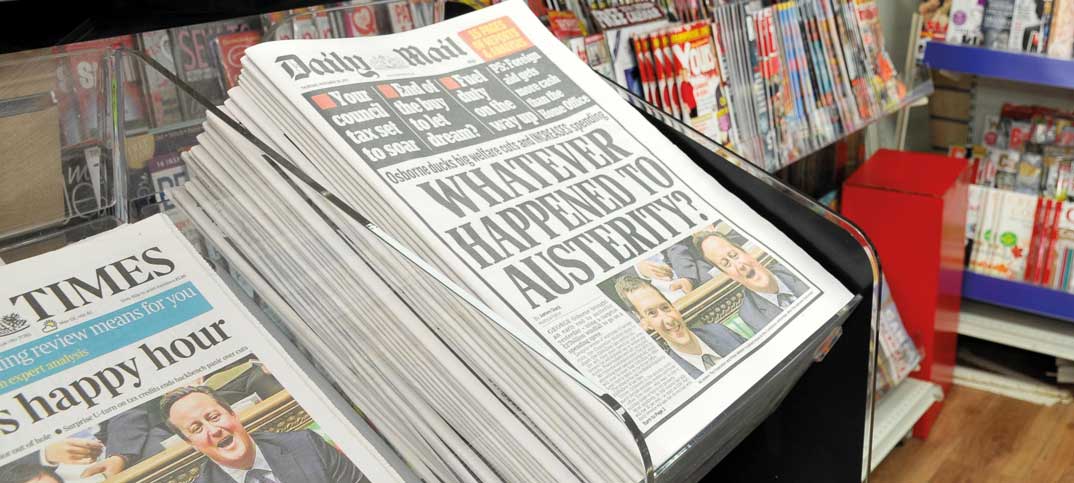 Two retailers with different perspectives on the campaign give us their views on Jamie Oliver's sugar campaign
Last week, campaigning chef Jamie Oliver spoke to the Advertising Association at the LEAD 2016 event in central London about his campaign for healthier eating and a sugar tax. Two retailers give their opinions on his sugar campaign.
I back Jamie!
Adeil Hussain, Family Shopper, Motherwell
I definitely think local stores need to play their part in encouraging healthy lifestyles. We've got an initiative called Healthy Scotland and teams come round offering advice and handing out point of sale material to make our fruit and veg range stand out. Just talking to customers, you realise how little some people know about nutrition so I'll often have a conversation, letting them know that beans count as one of their five a day, for example. One thing I think manufacturers need to work on is packaging, however, because I don't think it's always clear how much sugar is in products and sugar is one of the major causes of diabetes.
Back off Jamie!
David Woodrow, Woodrow's, Bishopton, Renfrewshire
The term nanny state comes to mind here and, as a retailer, there's an element to a sugar tax that's like turkeys voting for Christmas. What we need is education for kids in schools about healthy foods – it worked for recycling so why can't it work for this? I also don't trust that any money gained from a tax would be spent in the right way. Governments love taxes because it means they don't have to do anything, but look at tobacco. If it's so bad for your they should ban it, but they won't because they want the tax revenue.
See what Jamie said in this week's Retail Newsagent and let us know what you think below