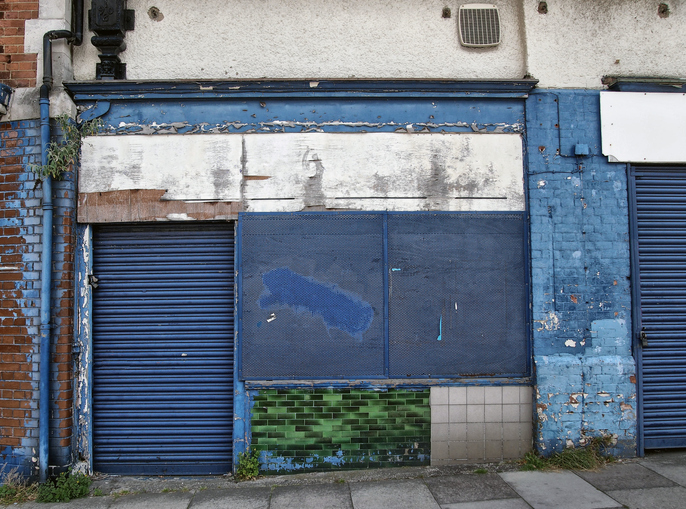 The government has extended the shop eviction ban protecting commercial tenants from landlords until the end of 2020.
The decision came a few weeks before the end of the previous deadline of 30 September, announced in July under the Coronavirus Act.
Financial specialist and Commercial Plus owner Barry Frost warned that a further extension is needed to prevent "chaos".
Suspension of evictions extended under The Coronavirus Act
He told betterRetailing: "The government are going to need to keep this going. It needs to be in place until at least next April.
"The return of business rates is looming for the same time next year, and if there isn't any protection then there are going to be a lot businesses struggling. This has the capacity to end in chaos."
However, Ian Sloan, of Oxfordshire based chartered surveyors Bankier Sloan, said of retailers: "Major players have been the most unreasonable in attempting to demand rent holidays. Most landlords are being co-operative."
How retailers can avoid eviction
"It is going to be difficult for all retailers. Winter will be hard, especially as online retailing will grab an ever-increasing percentage of the business.
"Most smaller retailers will survive, but sadly not all. Not even those who work hard 24/7."
For free advice on how to negotiate a rent payment deal with your landlord, call Barry Frost on 01244 659101
Find out more on our coronavirus information hub for retailers