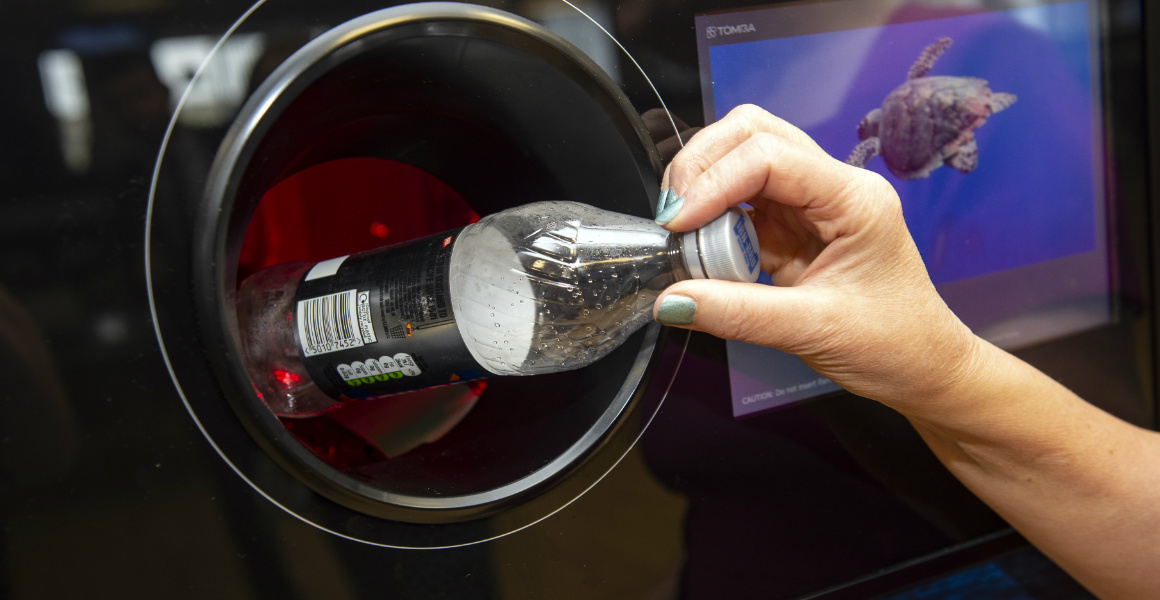 Independent retailers in the Scottish government's steering group on deposit return schemes have called for increased handling fees for stores with no returns machines.
As part of the scheme, retailers will be compensated by a handling fee per container that is taken back to their store.
The Scottish government consultation estimated the average fee will be 3.1p, but only 1.5p for those who take bottles back over the counter.
Steering group member Mo Razzaq, owner of a Family Shopper in Blantyre, told betterRetailing: "Taking bottles back manually is more labour-intensive. Retailers will have to take their shelves down from behind the counter to make space for bins to store the bottles, which is our most valuable selling space."
Read more: DRS exemption applications: date set
Read more news and advice on sustainable retail