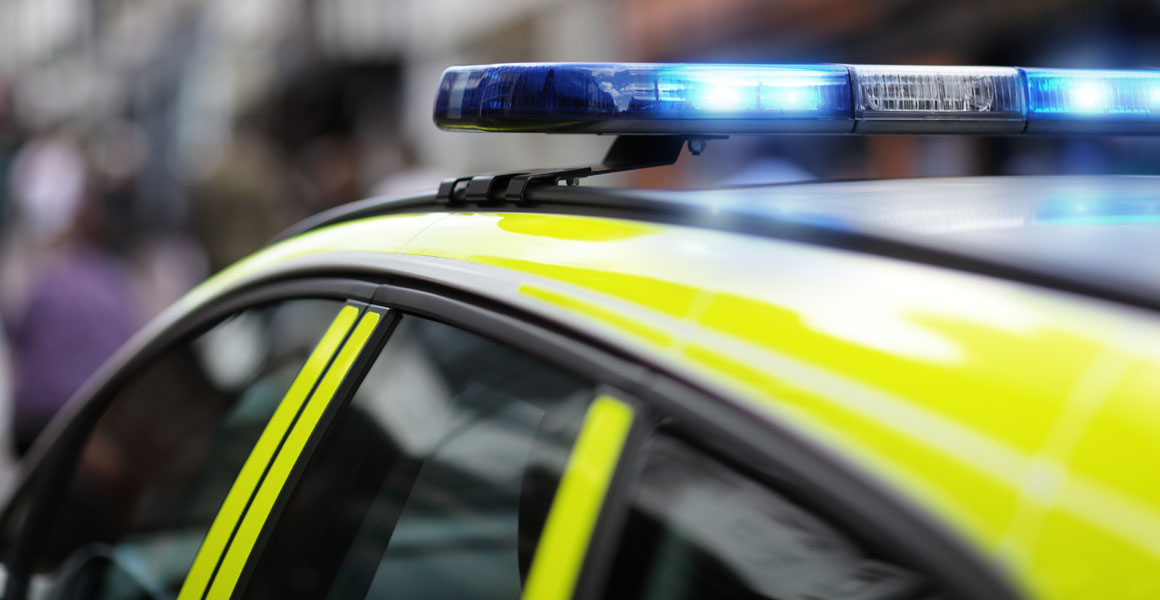 Poor security on construction and agricultural vehicles is fuelling ATM ram-raid attacks, according to industry experts.
An agricultural vehicle caused more than £65,000 in damage to Julian Taylor-Green's Spar in Lindford, Hampshire, during a ram raid on an ATM in January.
He told RN: "Afterwards, a breakdown company removed the telelifter. I asked if they were difficult to steal; he took a house key from his pocket and started the engine. I couldn't believe it."
NFU Mutual Insurance Society's agricultural vehicle specialist, Clive Harris, said: "There's still a mind-set that universal keys are acceptable." He added nearly all agricultural and plant vehicles were made before approximately 2008, and many new models still use unsecured ignitions. He said this was driving "an epidemic" of thefts.
An investigation by RN in September uncovered a 22% increase in ATM thefts from convenience stores; one in 100 with an ATM were hit in 2017.
Strategic alliance manager at vehicle security firm Datatag ID Dave Luscombe told RN: "A gang will visit two days before the attack and scope out their targets. They then take the vehicle, use it and dump it within two hours.
"Reduced police stations and officers mean there's very little chance of them being intercepted."
Thatcham Research's lead automotive security research engineer, Steve Launchbury, said firms are failing to fit immobilisers to their vehicles, instead they are focusing on installing tracking devices.
However, he said the speed of ram raids and the lack of automated alert systems makes trackers ineffective in preventing ATM thefts.
Detective Inspector Caroline Clooney leads PANIU – a taskforce against industrial vehicle theft. Clooney told RN it is "working in partnership with the industry to tackle the increase in ATM attacks involving the use of heavy plant equipment".
RN understands PANIU, the National Business Crime Centre and an ATM crime task force met last week to discuss the issue.