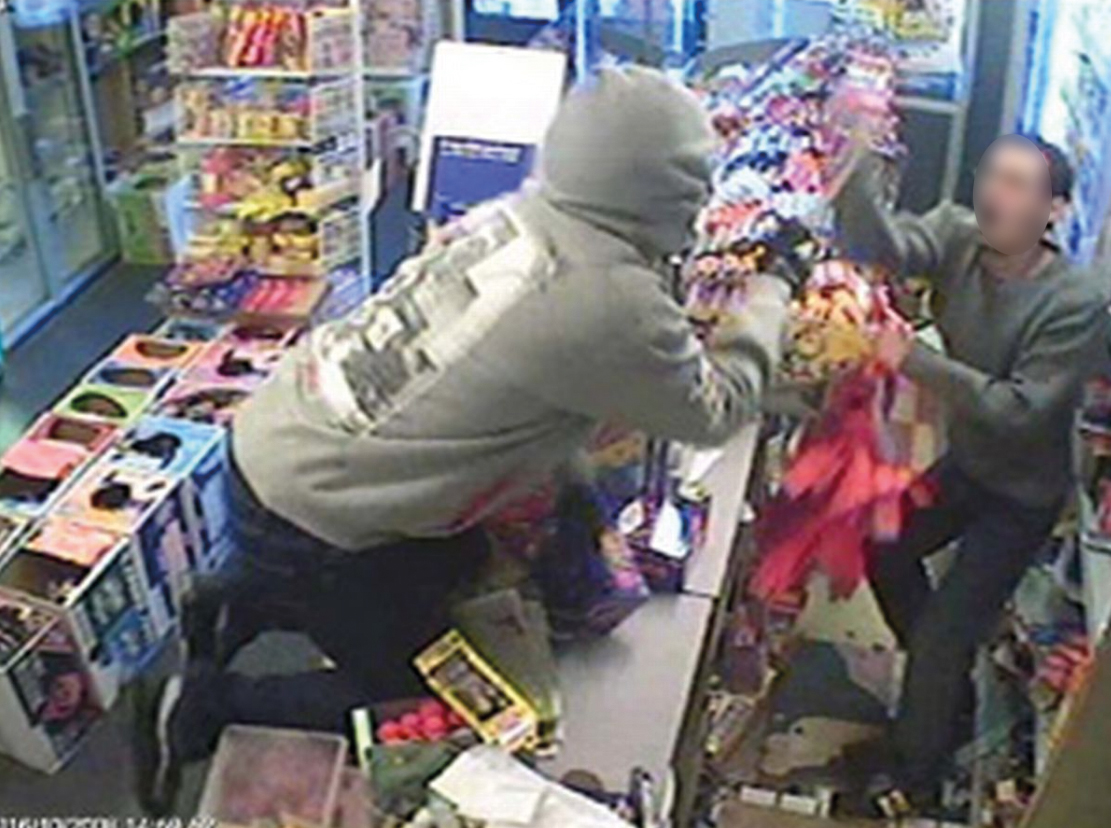 Three hundred incidents of abuse against shop staff in Scotland were reported to police during the first three months of a new law designed to protect them coming into force.
Between 24 August and 30 November, statistics from the Scottish Business Resilience Centre recorded 285 cases of threats and abuse, all of which are being investigated under the Protection of Workers Act.
Victory at last: two-year battle for new offences to protect shop staff from assaults ends in government U-turn
The Scottish Grocers' Federation's head of policy, John Lee, said: "The message is clear that it is unacceptable for anyone to threaten or abuse Scotland's retail workers. Those responsible will be punished. The statistics show the Protection of Workers Act is effective."
At the end of last year, policing minister Kit Malthouse confirmed the government will also act to introduce tougher sentences in England.
Read more retail crime news and advice