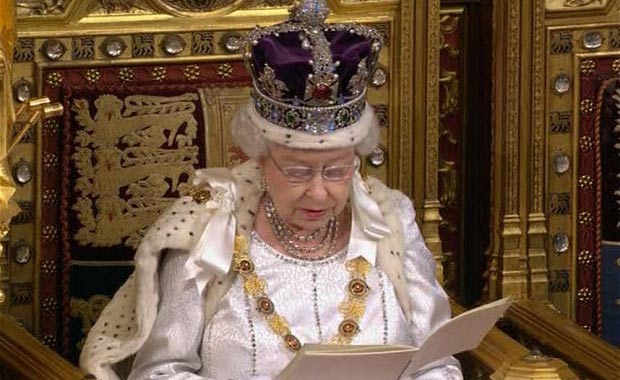 Today the Queen outlined the government's priorities at the State Opening of Parliament, which included new legislation to increase sentences for the most serious and violent offenders.
The Police, Crime, Sentencing and Courts Bill aims to make "significant changes across the criminal justice system" as well as "to sentencing law and changes to how offenders are managed in the community."
Findings from ACS' 2021 Crime Report revealed that 89% of colleagues working in local shops have experienced some form of abuse, with over 1.2 million incidents recorded over the last year.
BRC protection pledge for retailers against violent crime
On tackling violent crime, ACS chief executive James Lowman said: "Violence and abuse has a significant impact on retailers and shopworkers, and the Police, Crime, Sentencing and Courts Bill offers an opportunity to introduce enhanced sentences for those committing assaults on these community heroes.
"We should not miss this chance to send a clear message to offenders that these incidents are unacceptable and will not be tolerated."
Click here to have your say on the Police, Crime, Sentencing and Courts Bill
Other measures announced today include:
A new Skills and Post-16 Education Bill to "support a lifetime skills guarantee"
A Subsidy Control Bill will set out post-Brexit regulations on how the government can support private companies
Extension of 5G mobile coverage and gigabit-capable broadband
An independent Office for Environmental Protection to be created
A Health and Care Bill to address complex health challenges such as obesity and smoking
Read more retail crime news and advice