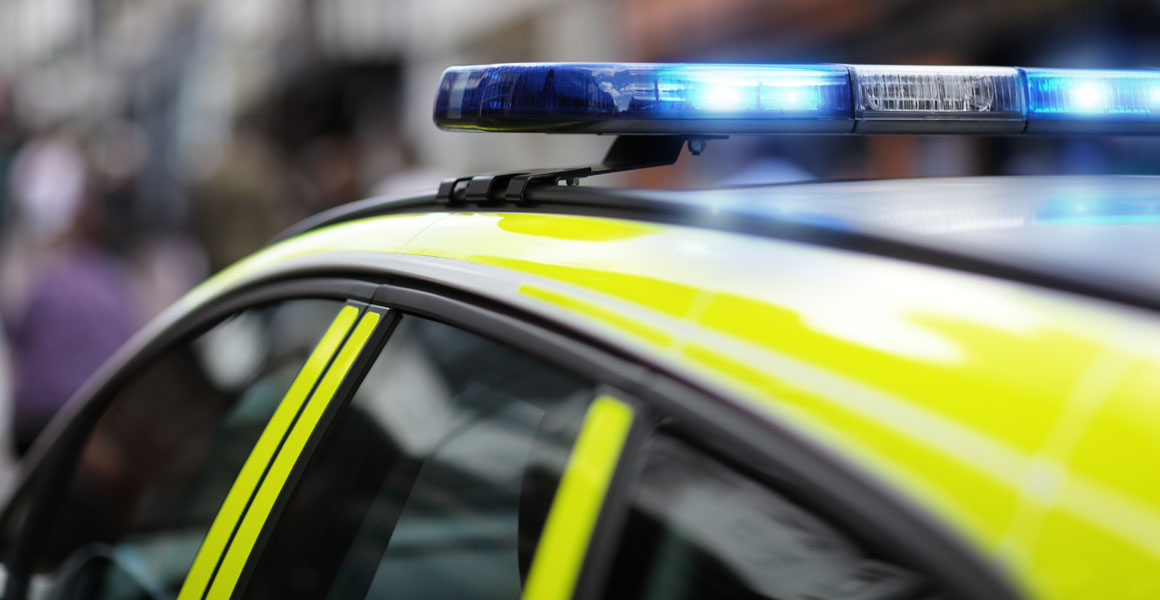 Chief inspector Patrick Holdaway, of the National Business Crime Centre, has urged independents to report crime after recent statistics from the Home Office show a 4% drop in shop theft.
The new figures from the Office for National Statistics' annual crime survey for England and Wales report that the number of police recorded shop theft incidents for the year ending June 2019 decreased by 4% to 368,745.
Speaking at the Lone Workers Expo in London last week, Holdaway told betterRetailing that the biggest issue he faces is under reporting.
"We get a lot of people telling us that crime is happening, but when we look at our own data it doesn't support the claims," he said. "There is a lot of demand within policing and we will go to where we get the most call for our service and sometimes that isn't retail assaults or shop thefts. There is a massive amount of under reporting."
The ONS crime survey also shows that across all crime, there has been a continued increase in the number of robberies where a knife or sharp instrument was used, up to a total of 18,987 offences.
Holdaway confirmed that the results of the Home Office's consultation on retail crime are due in the coming weeks. "We know the results will be out in the next few weeks," he said. "Hopefully they will come up with a plan to support small businesses, in terms of policing and legislation."