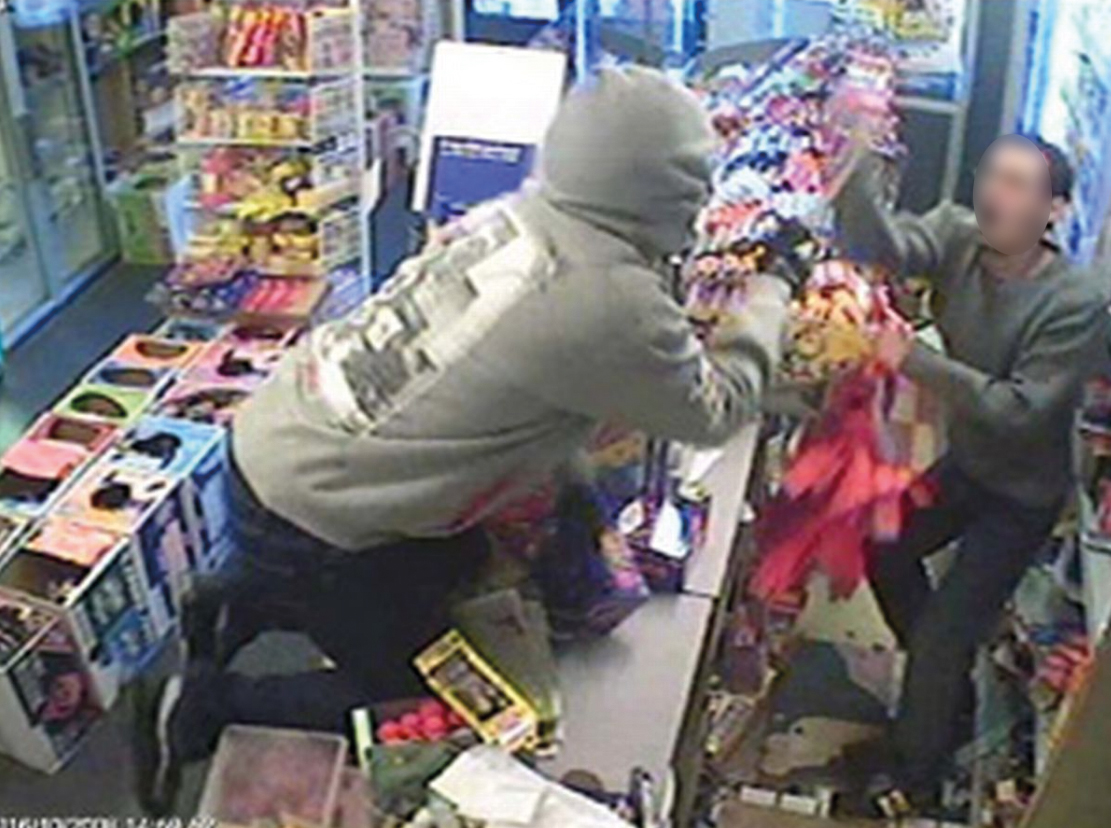 An NFRN-backed parliamentary group on retail crime has called for it to become mandatory for courts to hear the accounts of shop staff in instances of violent retail crime.
The All Party Parliamentary Group (APPG) made the demand in evidence submitted to the Sentencing Council's consultation on assault offences. Highlighting the importance of harm to staff and businesses being factored into sentencing, the group said Victim Impact Statements should be "made mandatory" in courts.
The submission read: "sentencing must reflect fully the harm on both the shop worker who was the victim of the assault but also the knock on effect on the business and the community which it services."
The APPG submission joined trade groups' evidence in calling for retail workers to be protected through tougher penalties on offenders. The APPG suggested an attack against a shop worker should be designated as an aggravating factor when determining the penalty, similar to an attack against an emergency worker.
"Small and micro retailers are too often targeted because they do not have the sort of security that larger retailers have, and are open from early in the morning until late into the evening, often with few or only one member of staff on duty. This makes them particularly vulnerable," claimed the submission.
The APPG is made up of Labour MP Steve McCabe, Conservative Baroness Margaret Eaton, Labour Baroness Llin Golding, DUP MP Sir Jeffrey Donaldson, Conservative MP Ian Liddell-Grainger and Conservative MP Damien Moore.
Read more news and articles about retail crime