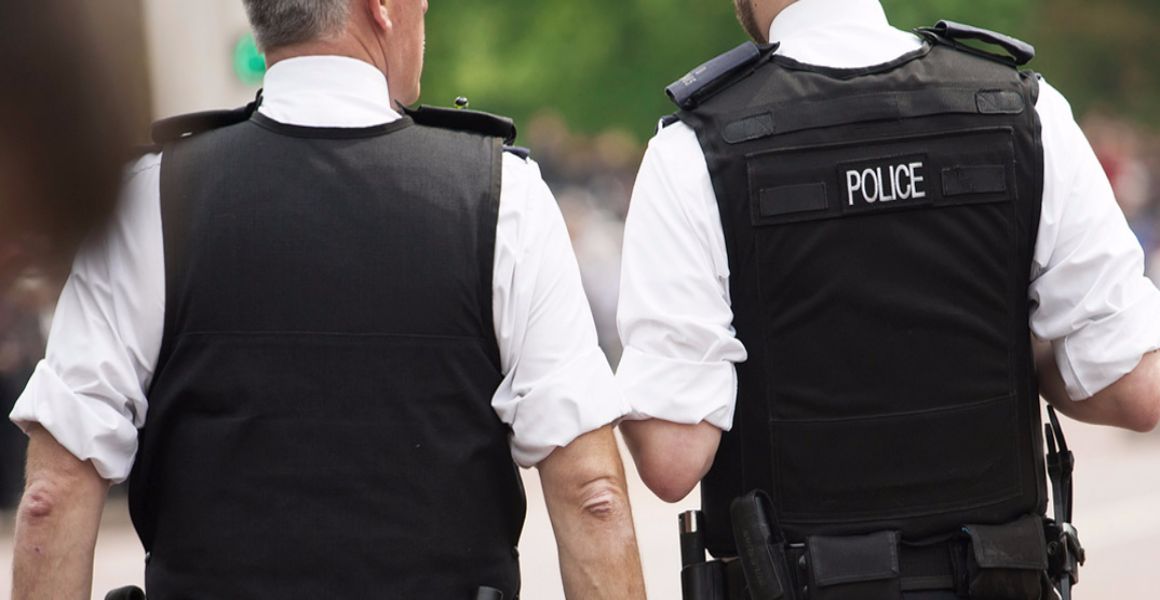 Retailers' first-hand experiences of crime are as vital as statistics in moving the issue up the political agenda, the chair of a new all-party parliamentary group (APPG) for retail crime has told RN.
Speaking following the APPG's inaugural AGM, Stephen Hammond MP said: "Unless people hear the first-hand experiences, you just get numbers and statistics. The real impact behind the statistics is sometimes as important."
The formation of the group has been championed by the NFRN, whose president Linda Sood described the growing levels of theft and violent assaults against independent retailers as "soul destroying".
NFRN national councillor and the owner of Todmorden News, Muntazir Dipoti, said with banks and post offices shutting, stores are often the only places where larger amounts of cash are now held. "The criminals have realised it's less risk," he said.
Meanwhile, former NFRN president and Weston-super-Mare retailer Ray Monelle said: "We've had five armed robberies and I've been beaten up twice, so it's personal."
Incoming national president Mike Mitchelson, of Mitchelson News in Cumbria, argued that a different bar needed to be applied to crimes against independent retailers as opposed to the multiples to reflect their smaller profit margins.
Mr Hammond went on to stress the need for the group to inform other members of parliament. "They will all have independent businesses in their constituencies so highlighting the problems those face while performing a vital community service is key," he said, adding that the group's next steps were to get further cross-party support.
"We're going to invite the police minister to our next meeting, write to the police and crime commissioners, and then look at some of the other issues raised today," he said.  
Attending the meeting alongside Mr Hammond were co-chair Damien Moore MP, David Hanson MP, Mark Francois MP and Steve McCabe MP.
A group of 26 MPs who didn't attend wrote to the APPG, apologising for their absence, but expressing sympathy with the cause.
Read more retail crime news and advice