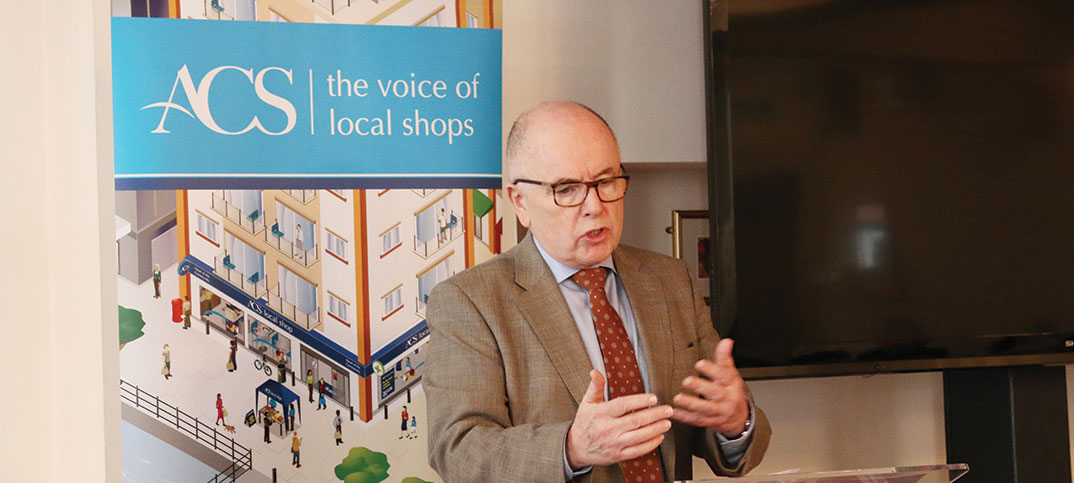 There were almost 11,000 violent incidents in convenience stores last year – with shops facing a one in five chance of being a victim of a violent crime.
Those are some of the shocking statistics of the threats facing retailers, according to the ACS Crime Report 2016.
Violence against staff – the issue that most concerns retailers – is increasing, with almost 10% of those questioned experiencing increased violence and verbal abuse in 2015.
Shop theft alone accounted for an annual cost of more than £43m, but it is believed only 52% of shop thefts are reported to the police.
Speaking at the report's launch, Minister for Preventing Abuse, Exploitation & Crime, Karen Bradley MP, said: "Shop theft is the biggest challenge for the sector, but a significant proportion of shoplifting goes unreported. I urge retailers to report it. The police need to know what's going on."
The report was published shortly before Asad Shah was murdered outside his Shah Newsagents shop in Glasgow on Good Friday. Tanveer Ahmed, 32, from Bradford, is accused of killing the 40-year-old retailer.
NFRN chief executive Paul Baxter said: "My thoughts and prayers are with Asad's family and those who knew him as a fantastic friend.