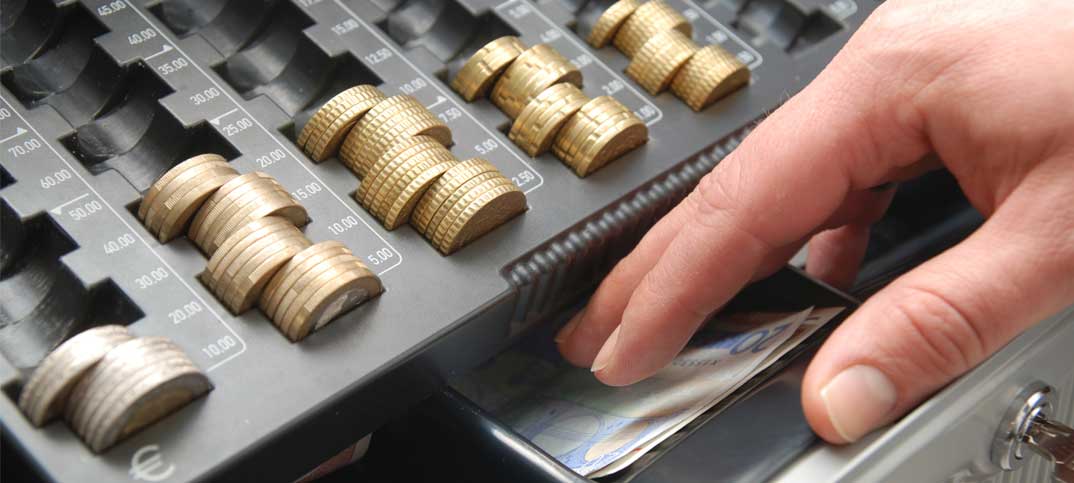 I have had three retailers call me this week about employee theft.
Two were hit by employees they trusted, who worked hard at covering their tracks. The third newsagent has no regard for cash balancing, no tracking of stock sold, no checking of new stock, no oversight of employee behaviour around the assets of the business and no process for cash they take from the register for personal use – in front of employees.
If you want to reduce theft in your newsagency:
Track everything you sell
Re-order using your computer system
Regularly check stock on hand
Be tight in cash management
Have a structured end of shift reconciliation process
Don't take out cash for yourself
Check how your employees use your software, look for patterns of fraud
This list is not new. Sadly, there are retailers being stolen from today who could stop it if they acted on this list.