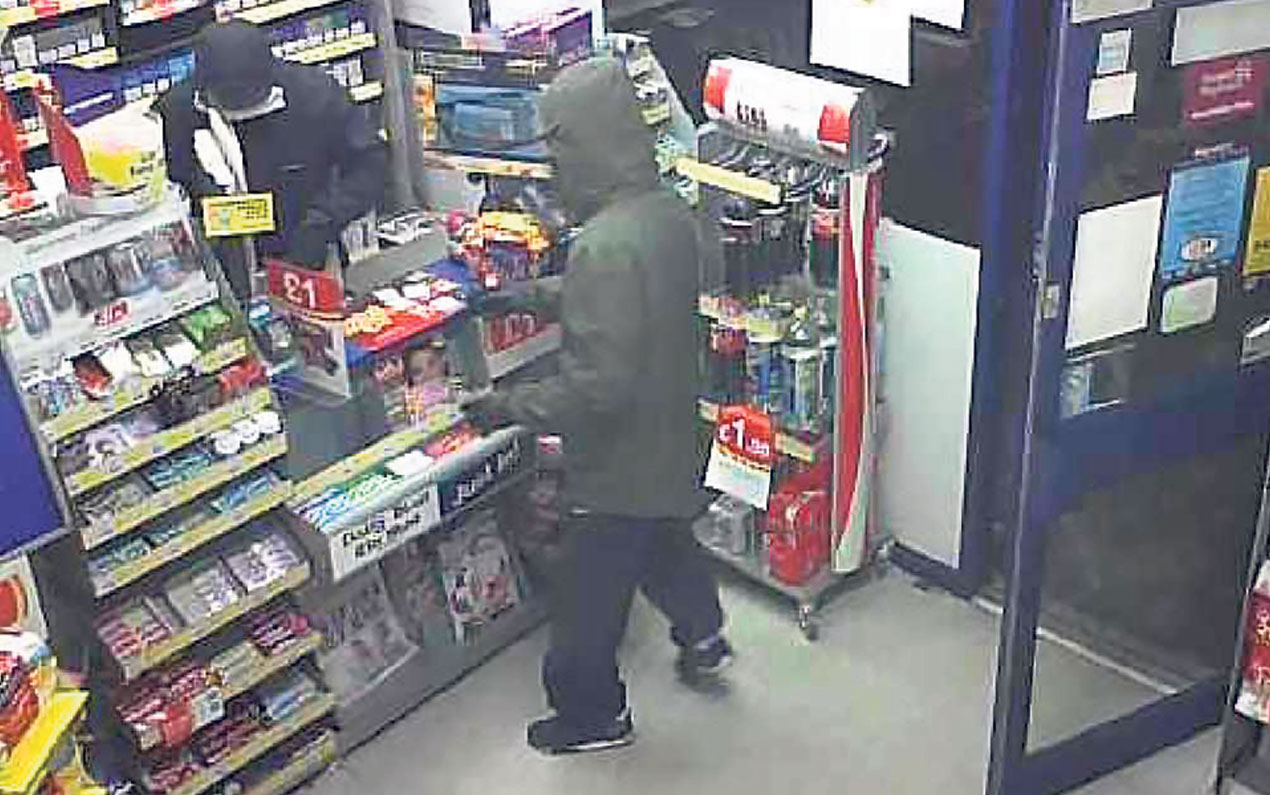 Organised by Grocery-Aid last week, the event included the launch of the charity's Workplace Critical Incident Support (WCIS) service, which provides counselling for staff affected by in-store accidents or serious crime.
"It's a really sad reflection of the world in which we live that there's a need for this service," said GroceryAid trustee Lorraine Hendle, announcing the service.
Former Waitrose managing director and minister of state for trade Lord Price told betterRetailing: "For independent shops, it will give the same access to incident support that larger retailers can offer."
Asked for his recommendations to the Home Office's ongoing consultation on retail crime, he responded: "From my time in Waitrose, I'd say retail crime has to be taken seriously. They have to know that in many instances robbing the shop is as bad as robbing somebody's home. You're depriving them of income."
Co-op food chief executive Jo Whitfield agreed, telling betterRetailing: "We've advocated for all of our colleagues to give evidence. Their personal stories show it's not a corporate issue, it's about individuals. We want them to hear, see and feel the impact of crime on our staff."
Nisa retail director Nigel Gray told betterRetailing: "In the halls of power, retail crime is not seen as a big issue.
"You talk to the police and sometimes they don't even respond in some instances. Leaders in Westminster need to look in this room and recognise the significance of opinion behind retail crime, and do something about raising it in their priorities."
Business, Energy and Industrial Strategy Select Committee member and Anglesey MP Albert Owen told betterRetailing after the launch: "I'll continue to highlight the impact of retail crime.
"We have to take action to protect shop staff and their communities who bear the burden of these incidents."
To take part in the Home Office consultation or to receive information on GroceryAid, call betterRetailing on 020 7689 3371.
Read more retail crime news and advice