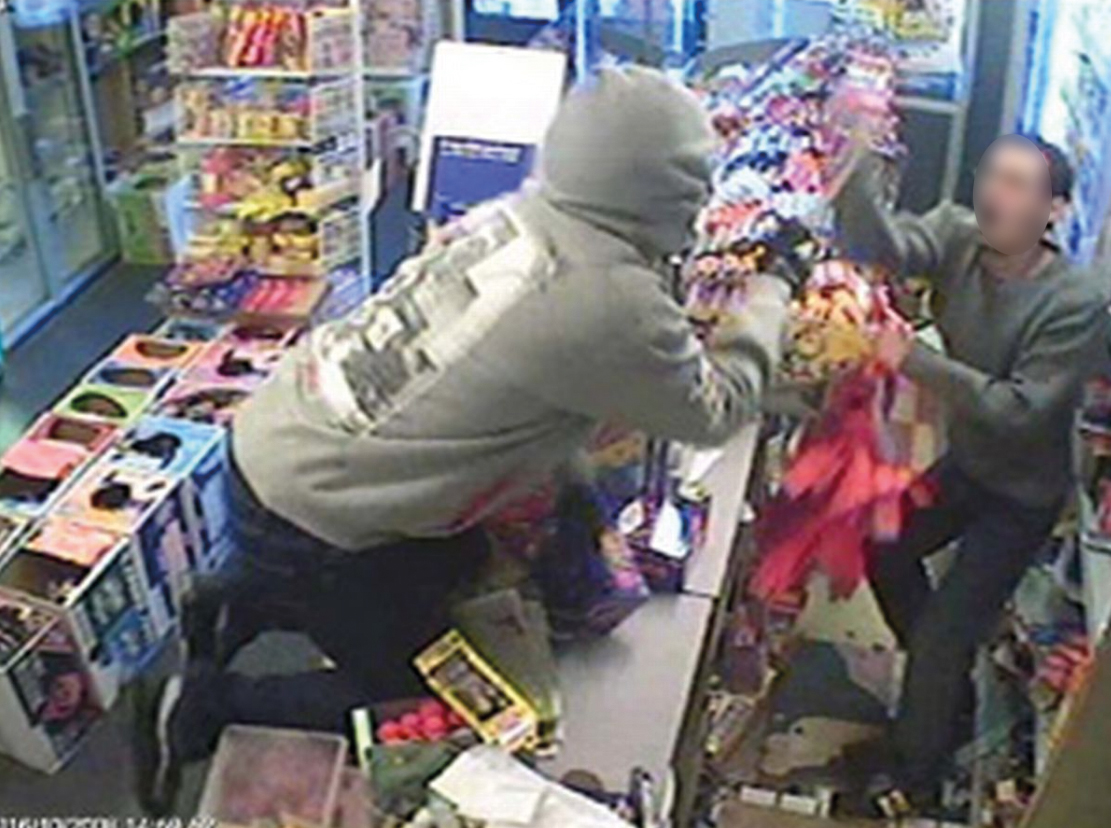 A new report from the Home Affairs Committee on violence and abuse towards retail workers has called on the government take urgent action, following a sharp rise in such crime during the coronavirus pandemic.
The committee's inquiry, chaired by Rt Hon Yvette Cooper MP, was launched in December 2020, and took evidence from ACS, USDAW, the BRC, Boots and others during a series of sessions earlier this year.
Referring to evidence that 89% of people working in local shops have suffered some form of abuse over the last year, the report makes a series of recommendations, including:
There needs to be a "much stronger and more serious response from the police" when incidents are reported
A mandatory requirement for the police to "formally flag offences committed in a retail environment" to give a consistent indication of the scale of the problem
Chief constables should "ring-fence a proportion of their additional policing capacity to expand neighbourhood teams" and build relationships with retailers locally
A sustainable increase in funding which is "urgently needed" for local drug rehabilitation services
The government "should consult urgently on the scope of a new standalone offence" for abusing a retail worker
On the creation of a new offence, the report states: "We believe that retail workers must also be recognised, and that offences against them must be treated with additional seriousness, with extra protection from the law. The government should consult urgently on the scope of a new standalone offence. A clear message must be sent that nobody should feel unsafe at work."
EXCLUSIVE: Priti Patel demands police action to protect shop owners at cash & carries
The recommendations are at odds with a government statement from last week, rejecting an amendment to the Police, Crime, Sentencing and Courts Bill that would introduce tougher penalties for those attacking retail workers.
Chair of the Home Affairs Committee, Rt Hon Yvette Cooper MP, said: "Everybody should be safe at work. Shop workers are the lifeblood of our local high streets and communities. During the Covid-19 pandemic, retail workers kept our communities going and they deserve our thanks and gratitude.
"It is even more shameful, then, that abuse and assaults against shopworkers went up during the pandemic, and it is completely unacceptable that these attacks have become so commonplace in our society."
Conservative MP calls on government to back down and support new laws to protect shop workers
NFRN national president Stuart Reddish said: "The Home Affairs Committee's report merely reiterates what we have been telling the government repeatedly for years.
"Incidents of verbal abuse and physical attacks have become a daily occurrence for millions of shop workers and have increased dramatically during the Covid pandemic.
"Other frontline workers, such as the emergency services and customs officers, are quite rightly given extra protection by the law in recognition of the service they provide to the public and the responsibility placed upon them.
"Shop workers are just as much in the firing line and deserve the same level of protection from the law and an appropriate response from the police."
Mr Reddish has written to all police and crime commissioners in England and Wales urging them to include tackling retail crime as a major part of their five-year plans, and to invite them to meet with NFRN members to hear for themselves the true scale of the problem.
Read more retail crime news and advice