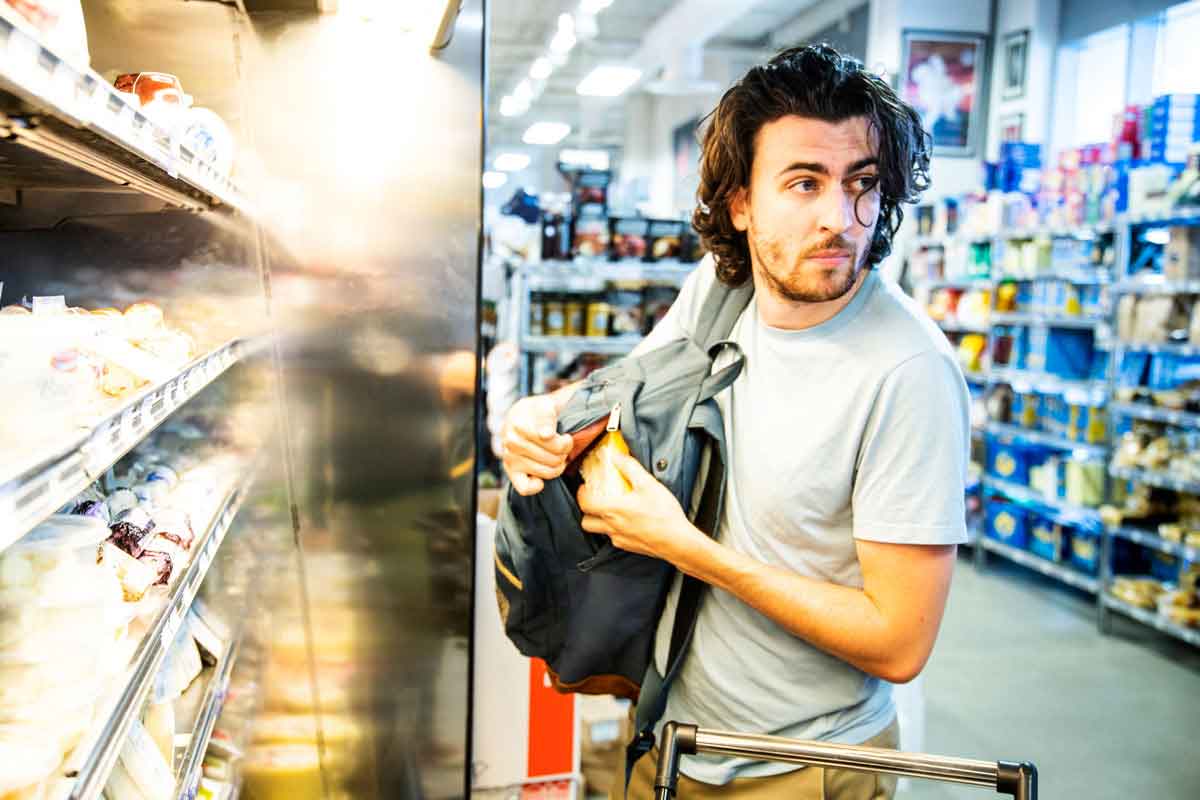 NFRN Scottish district president Hussan Lal has confirmed the government is interested in providing financial assistance to retailers to help tackle retail crime.
He told betterRetailing that MP Gavin Newlands, who regularly visits his store, has expressed interest in supporting retailers. "We met with local MPs, who told us they are in support of what we are requesting," he said. "They now want an idea of what the costs would be and this is something we have to put together."
Lal admitted that the task will be harder to carry out than he first thought. "It's not going to be straightforward because we have to create an outline of what members' businesses currently look like and what it would take to improve what they already have," he said.
However, he confirmed he will be immediately prioritising the task. "I have been speaking to a number of members who have given me a figure of £500 or anything up to £5,000 for a top-of-the-range security system," he explained.
"I have to ask myself what it is that every store might need to tackle retail crime, and I will have to consider whether rather than getting something that's top of the range, we settle for an adequate system that does the job of protecting retailers."
He added that the next step will be to determine how the district will collect the data. "I imagine we will probably have to put together a form that retailers can download and fill out," he said. "But it's about implementing the right mechanism so that when we roll it out, members can easily access it."
The district president explained that retail crime will be discussed at the next NFRN national council meeting in October to help it "gain momentum".
Read more retail crime news and advice
Read more: Letter sent to home secretary demanding more action on retail crime.