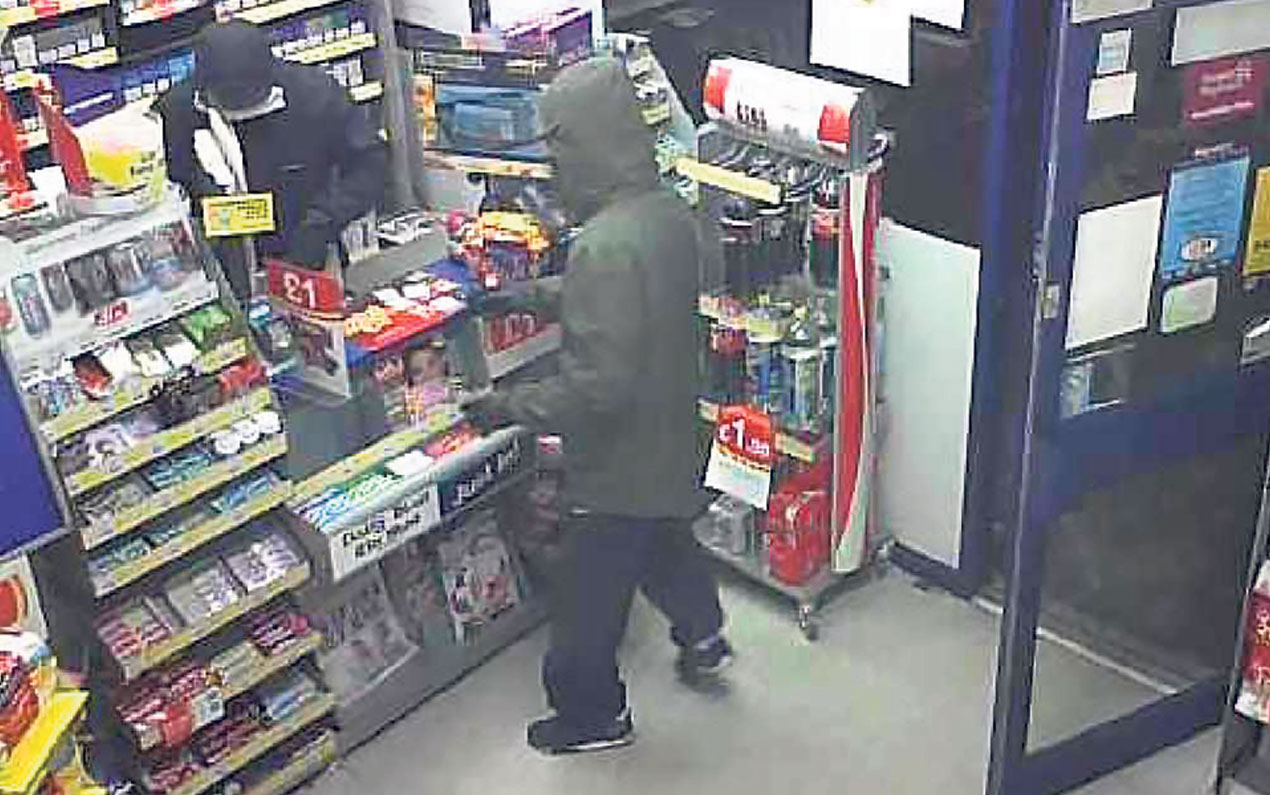 Policing minister Kit Malthouse has confirmed the government will act to introduce tougher sentences for attacking a shopworker.
The Home Office notified the National Retail Crime Steering Group, that an amendment has been tabled to the Police, Crime, Sentencing and Courts Bill in the Lords which would make attacking a retail worker an aggravated offence, resulting in tougher sentences for offenders.
EXCLUSIVE: Retail crime reporting to improve, vows police chief
The government has previously refused to consider an amendment on several occasions. Several retail bodies continued to urge them to act and send a clear message that it is priortising retail crime, including the NFRN, ACS, Usdaw and the Co-operative.
ACS chief executive, James Lowman responded: "Introducing tougher sentences for those who attack people providing a service to the public marks a significant step forward, but it does not solve the problem by itself.
"We need to ensure that abuse is not seen as part of the job and that all incidents are reported. Police and Crime Commissioners must prioritise crimes committed against retailers and their colleagues", he added.
Government considering 'legislative changes' to better protect retailers against violent crime
The amendment is scheduled to be debated during the Report State of the Bill in the House of Lords later this month.
You can follow the progress of the Bill here.
Read more retail crime news and advice