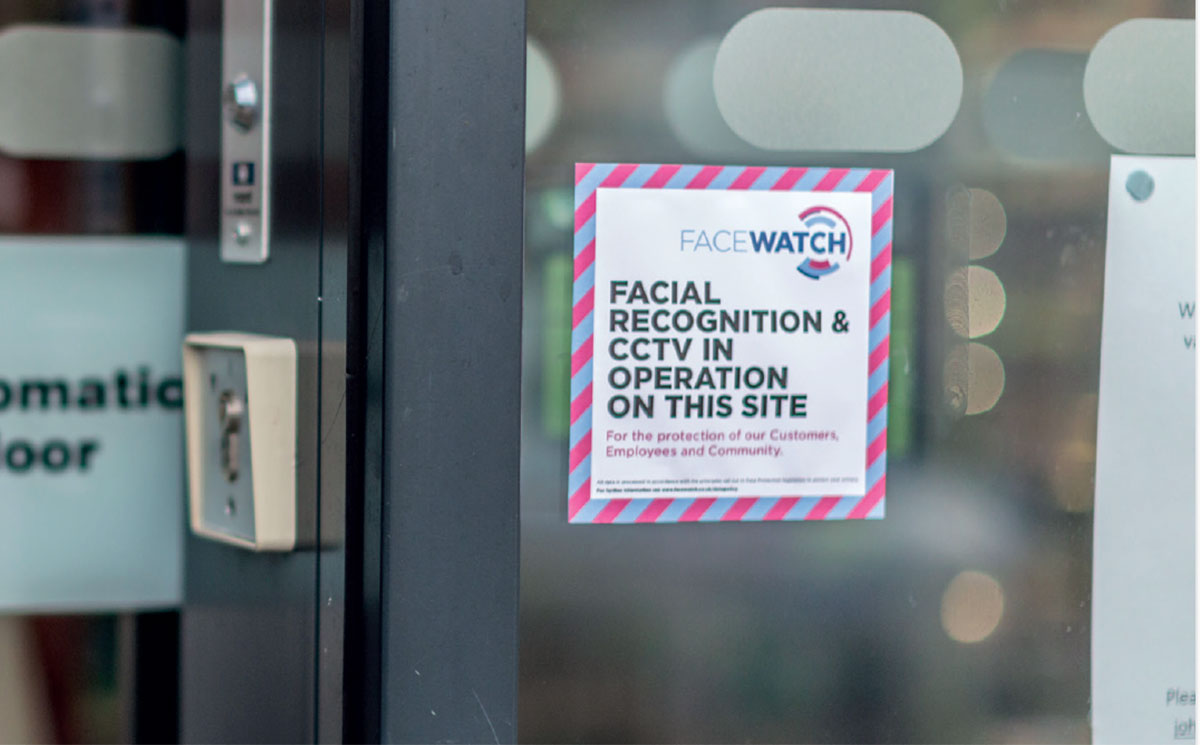 As rates of verbal abuse and violence against shop staff soars by 40% during lockdown, Facewatch's Nick Fisher explains what retailers can do to fight back
If you worked more than six shifts in a row during the coronavirus lockdown, then stats show you almost certainly received abuse from some customers coming into your store. Considering the financial outlook for the next six months, it's likely that the grip of the economic downturn will only cause crime to spike further, and when it does, the convenience sector will be among the hardest hit.
At the same time there are 21,000 fewer police officers on the streets than there were 10 years ago. Even if Boris Johnson meets his pledge of bringing 20,000 officers back, we would need at least double that to get anywhere close to dealing with the diverse rising crime rates. In any case, the likelihood they will focus on retail crime is slim. Police have said publicly that they will not come out for crime with a value of less than £100. Retailers need to wake up; they need to be proactive and do something about it now.
Our model at Facewatch is designed to deter crime, reduce stock loss and protect staff. Once our equipment is installed in your store, if a person comes in who has been reported before, an alert is sent to a locked mobile device – which we provide. Staff can then approach them with a friendly: "Can I help you with anything? I'll be right here if you need anything."
To a law-abiding citizen, that's helpful. To a criminal, that tells them they're being watched.
Retailers can add someone to our database if they personally witnessed them taking something or if they have CCTV evidence to support it. We assess any new report to make sure it's legitimate. Retail crime is perpetrated by a relatively small number of people but they tend to be repeat offenders. Once they're on your radar, you'll quickly notice they stop coming into your store.
Within 90 days we guarantee retailers will see a greater than 25% reduction in crime. The service, which can be introduced in any sized store, costs £199+VAT per month. All our customers have achieved a return on investment in fewer than 12 months and some customers fewer than 12 weeks. From ordering the system to installation, we can be up and running in your shop in a week.
We also take responsibility for all the data. We're fully GDPR complaint in managing special category biometric data and over the past 18 months we have worked with lawyers and government to ensure we are the only facial recognition system in the UK that can operate lawfully for crime prevention purposes on private land. All biometric images of regular law-abiding customers are deleted. Facewatch does not track or racially profile people – in fact, our software doesn't even recognise race.
Facial recognition is a useful and legal tool that will protect your employees and reduce losses. There's no harm whatsoever in exploring whether Facewatch can help you secure your shop.