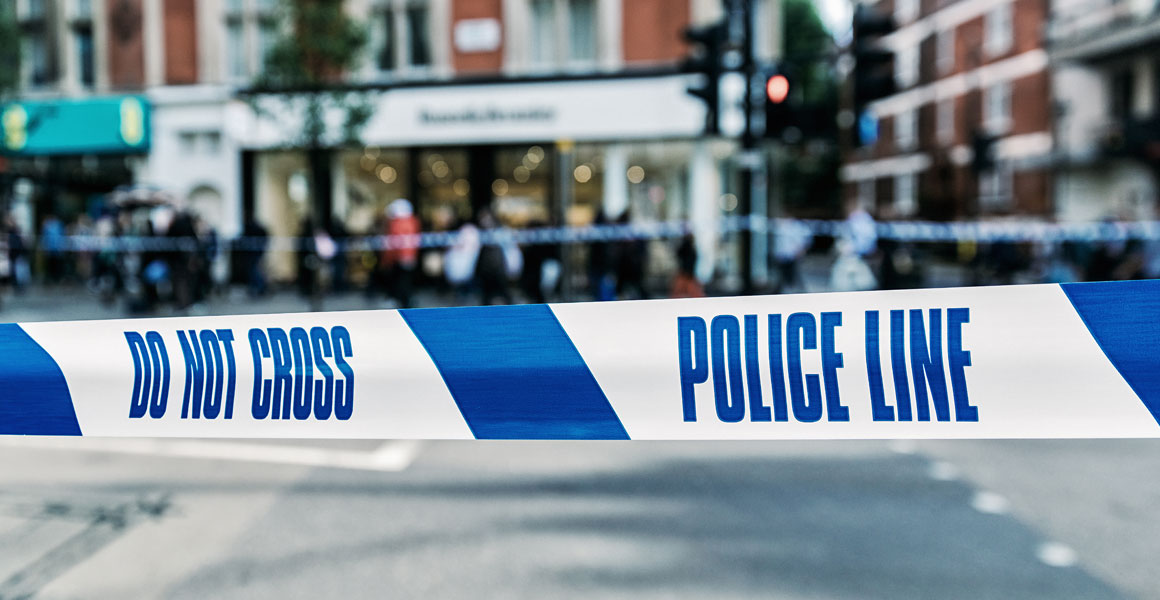 Retail Crime chair MP Steve McCabe has demanded "a much tougher response" to crime following the murder of a London shop owner.
Fifty-four-year-old Ravi Katharkamar was stabbed to death while opening Marsh Food and Wine in Pinner on Sunday. The till was reportedly stolen by the attacker.
Metropolitan Police Detective Chief Inspector Simon Stancombe said: "He leaves behind a family utterly devastated."
Speaking to RN,McCabe, chair of the All-Party Parliamentary Group on Retail Crime, said: "This was a hard-working family man, deliberately targeted because of what he did for a living.
"If things are allowed to carry on like this, there will eventually be no small shops and no retail services after dark outside main town centres. It's time for a much tougher response."
He highlighted BRC research last week revealing 115 assaults on shop staff occur every day, with retail crime wiping 20% off retail profits.
Former NFRN London district president Ravi Raveendran said the organisation was in contact with the victim's family. "We need to give his family as much help as we can," he said.
NFRN national president Mike Mitchelson said the crime was "shocking and senseless" and called for action "before other independent retailers become victims".
More recent news: Stores named and shamed for 'deliberate' tax misstatements