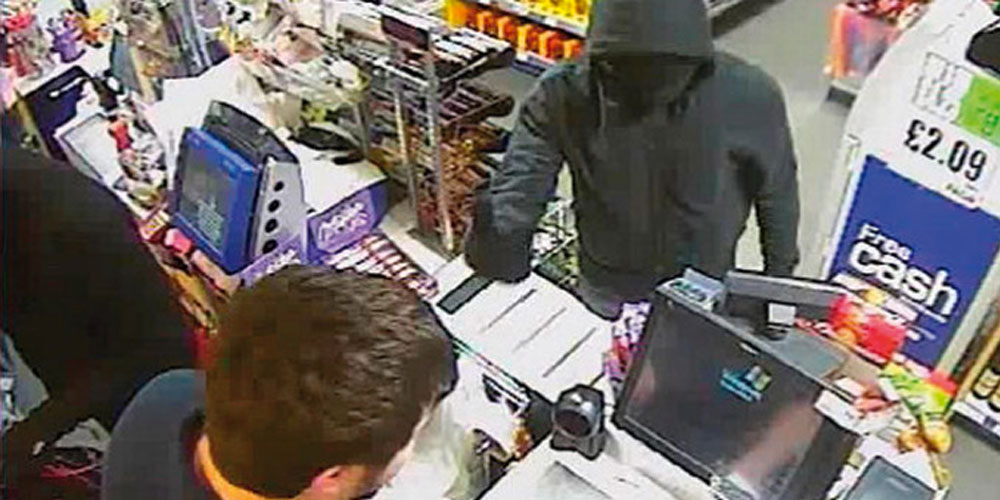 The NFRN's concerns about the rise in shoplifting attacks are confirmed by the results of the most recent national survey on retail crime.
The NFRN has relentlessly campaigned for improved police response and harsher punishments for individuals who commit these crimes.
There has been a sharp rise in the number of attacks on retailers, found in a survey by the British Retail Consortium. The number of incidents of violence and abuse now reaching 455 a day and almost one every minute.
ACS urges tougher measures to tackle theft and abuse against retailers
The survey also found that only 40% of reported retail crime incidents had a police response rated as 'good' or 'fair'. Moreover, only 6% of violent incidents resulted in prosecution.
NFRN national president, Stuart Reddish, said: "This latest report confirms what we have been telling the government and the powers that be for years. That independent retailers are being let down and ignored by the system.
"I get reports every day from our members who have been physically attacked or threatened, while others have been coughed at or spat on – particularly during the Covid-19 pandemic – and racially abused on a regular basis.
Queen confirms violent crime bill at State Opening of Parliament
"Nobody should have to deal with such incidents as part of their job but, sadly, all too often retail workers have come to see it as just that: part of the job.
"The rules around the enforcing of Covid-19 regulations have strengthened the case for a change in the law more than ever. The police and the courts must take these incidents more seriously and protect those who work in retail by introducing tougher sentencing as an effective deterrent."
Not only do retailers and their staff suffer physical and mental effects from these incidents, but the financial cost to the retail industry is a staggering £2.5bn a year.
Read more retail crime news and advice