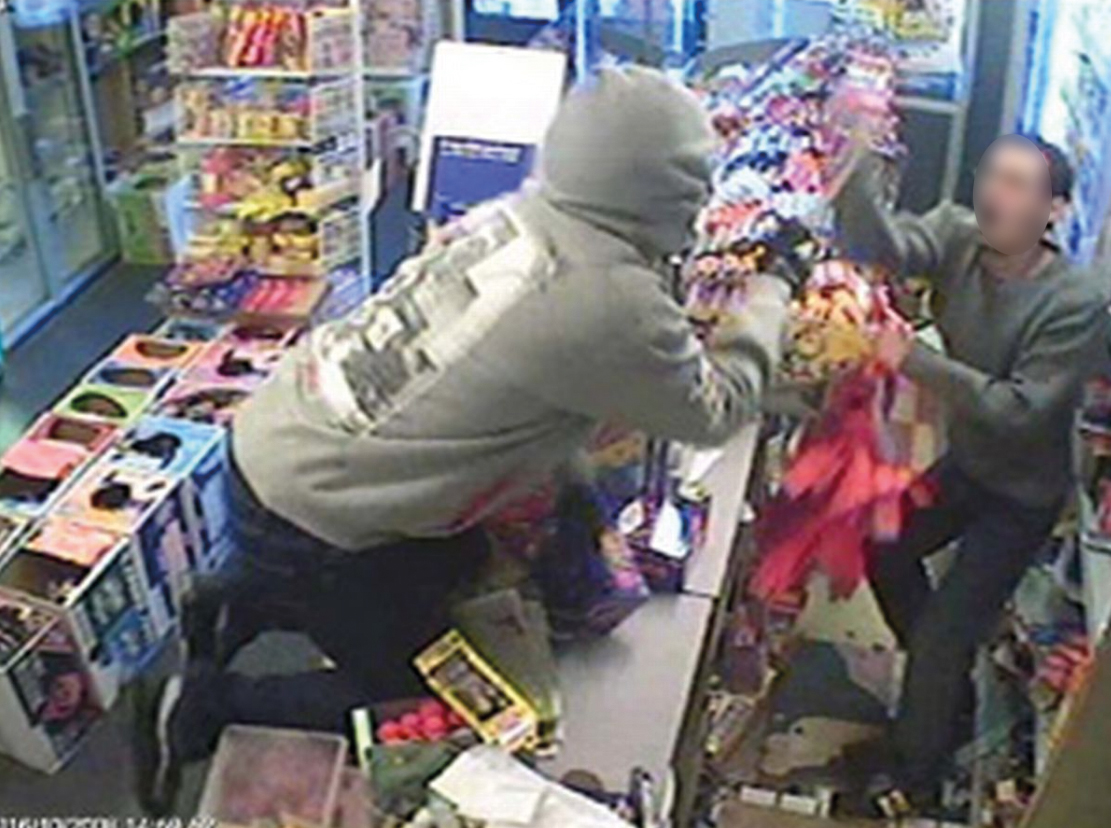 The ACS is calling for amendments to the Police, Crime, Sentencing and Courts (PCSC) Bill to help the police and criminal justice system tackle repeat offending.
In evidence submitted to the Public Bill Committee, the ACS has requested the inclusion of the following measures:
Introduce tougher penalties for attacks on shopworkers, recognising their role in enforcing the law and supporting their communities
Ensure the new system of cautions is effective in dealing with repeat shop theft offences
Figures from the 2021 ACS Crime Report show there were over 1.1m incidents of theft over the last year, many of which committed by repeat offenders with a drug or alcohol addiction. The report also shows there have been over 1.2m incidents of abuse over the last year, which often go unreported
ACS chief executive James Lowman said: "This bill is an important step towards taking much needed action to stop offenders repeatedly targeting convenience stores.
Queen confirms violent crime bill at State Opening of Parliament
"Those who attack retailers and their colleagues must be dealt with properly through tougher sentences, and shop theft must be taken seriously by the justice system. These need to be tackled together, as challenging shop thieves is one of the biggest triggers of abuse and violence in stores."
The ACS has co-ordinated with over 100 retailers and trade bodies the Home Office-backed ShopKind campaign, urging customers to be respectful of colleagues in stores. Campaign materials for retailers are available to download on the NBCC website here.
The ACS' submission to the Bill Committee is available here
Read more retail crime news and advice