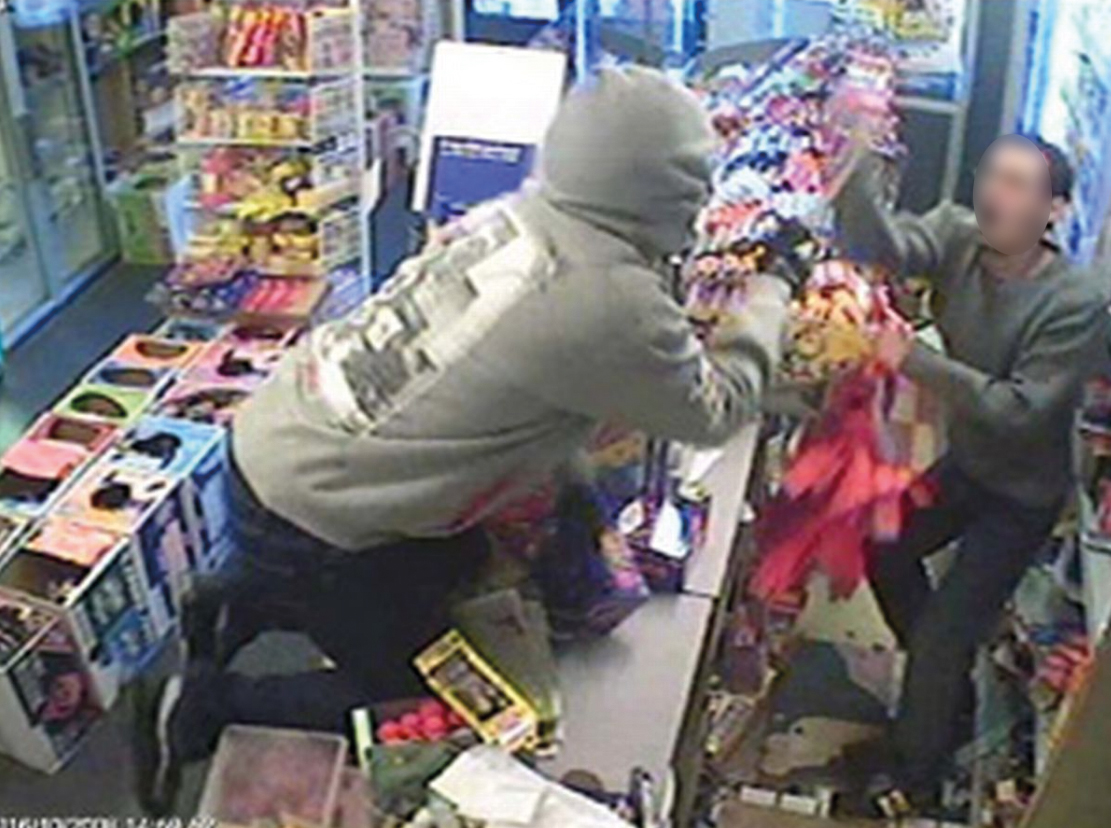 The Welsh government is set to launch a retail strategy aimed at making sure government policy supports the needs of shops in the country.
In March, the Welsh government will officially launch a retail strategy in preparation for the new financial year.
NFRN Wales district vice president Vince Malone, of Premier Tenby Stores & Post Office, outlined some expectations for independent businesses within the strategy. "I hope we will be supported, and the government will outline this in detail," he said.
Government must rethink removal of free lateral tests
"The main hope for the strategy is for retail crime to be a focal point. I think considerations of introducing a trained work force to tackle retail crime would be a good first step."
Speaking with betterRetailing, Welsh minister for rural affairs and North Wales, and Trefnydd, Lesley Griffiths, said the retail strategy would give support to help future progression for the retail sector.
Energy-crisis latest: retailers in Republic of Ireland now call for more government help battling rising utility costs
She added: "A recently convened retail forum will inform development of a strategy that will lay out actions and recommendations for immediate, medium- and long-term activities and priorities.
"This will support development of a sector that is aligned to town-centre principles and programme for government priorities; a sector that is vibrant, supports fair work principles and one that offers an attractive employment and career progression opportunity," she added.
Read more politics news and articles for retailers