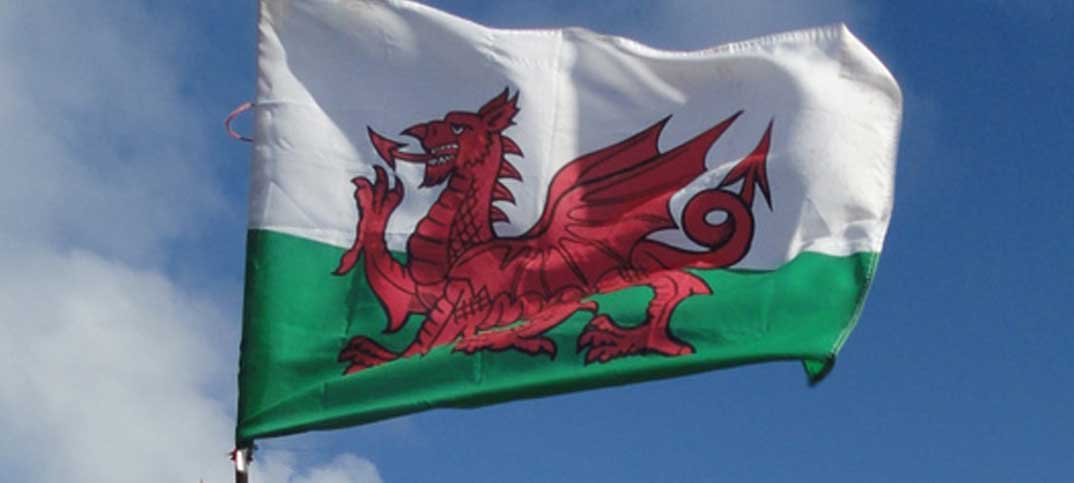 The winner of the General Election should follow the lead of the Welsh national party and scrap business rates for small businesses across the UK.
The call came from MPs and industry bodies following Plaid Cymru's announcement that the party has pledged to scrap the rates for all SMEs with a rateable value of less than £10,000.
"There's real merit in taking small businesses out of the business rates system completely," said Simon Danczuk MP, chair of the All-Party Parliamentary Small Shops Group.
"I know that people are looking into this idea. The Government should take a leaf out of Plaid's book."
Plaid Cymru's shadow minister for the economy & enterprise Rhun ap Iorwerth said that small businesses account for "99%" of all businesses in Wales, so it is "vital" to support this sector.
"These figures highlight the number of small businesses that are struggling to
meet their bills and who, under Plaid Cymru plans, will not have to pay any non-domestic rates."
His call was echoed by the NFRN and the ACS, who welcomed Plaid Cymru's proposal and said that reducing rates paid by small businesses should play an important part of George Osborne's forthcoming wider review.
"The proposal is welcome and we are pleased that the party recognises the importance of small businesses and the difficulties facing them, and is proposing action that resolves that," said NFRN chief executive Paul Baxter.
ACS chief executive James Lowman said that the move was "welcome, especially for small and rural stores."
"A move like this would stimulate the high street," added Danczuk.
Click next for Retail Express' view