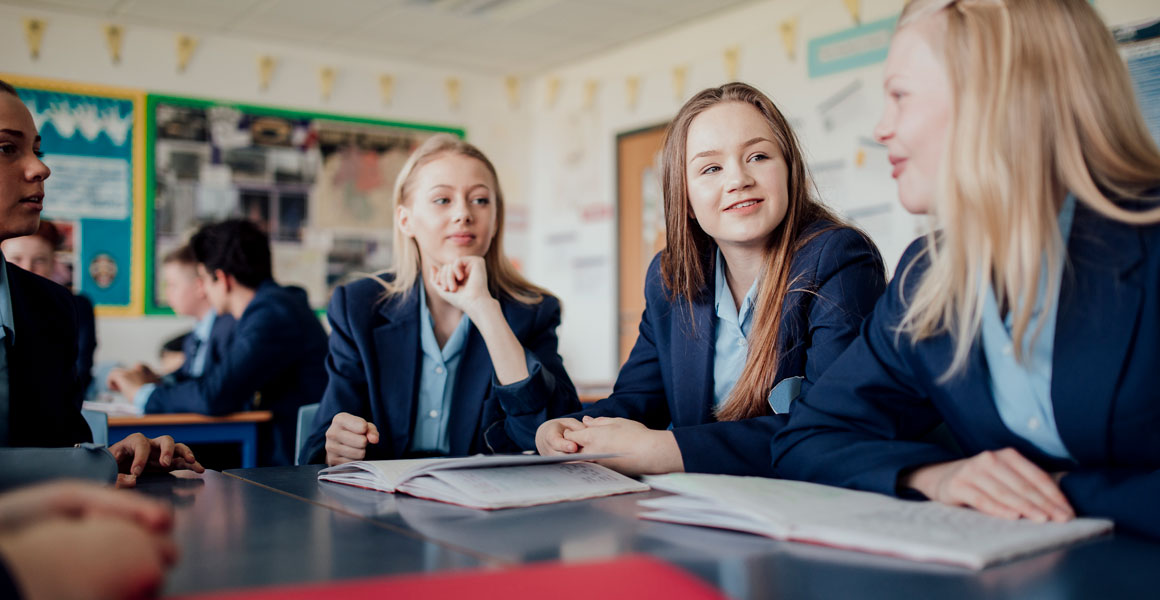 Scottish retailers say they hope to benefit if a proposal to tackle holiday hunger for schoolchildren is approved by North Lanarkshire Council next week.
The Food 365 programme aims to extend free meal provision from term time to all year round, including weekends.
Under the proposal, children will be served meals in local community centres and leisure facilities when not at school.
Mo Razzaq, who runs a Family Shopper in Blantyre, said it was a "great initiative".
"The more you do for your community, to help feed children, the more they can do for you," he said.
Mr Razzaq, who is also a Labour councillor for South Lanarkshire, said he was working with another retailer on piloting a similar scheme covering breakfast. Schools will be provided with jam, bread and cereals, with plans to extend provision to the weekends.
Linda Williams, of Premier Broadway in Edinburgh, whose store supplies snacks to two local schools, said sales are quieter during holidays. "Schemes like this could potentially have the opposite effect," she said.