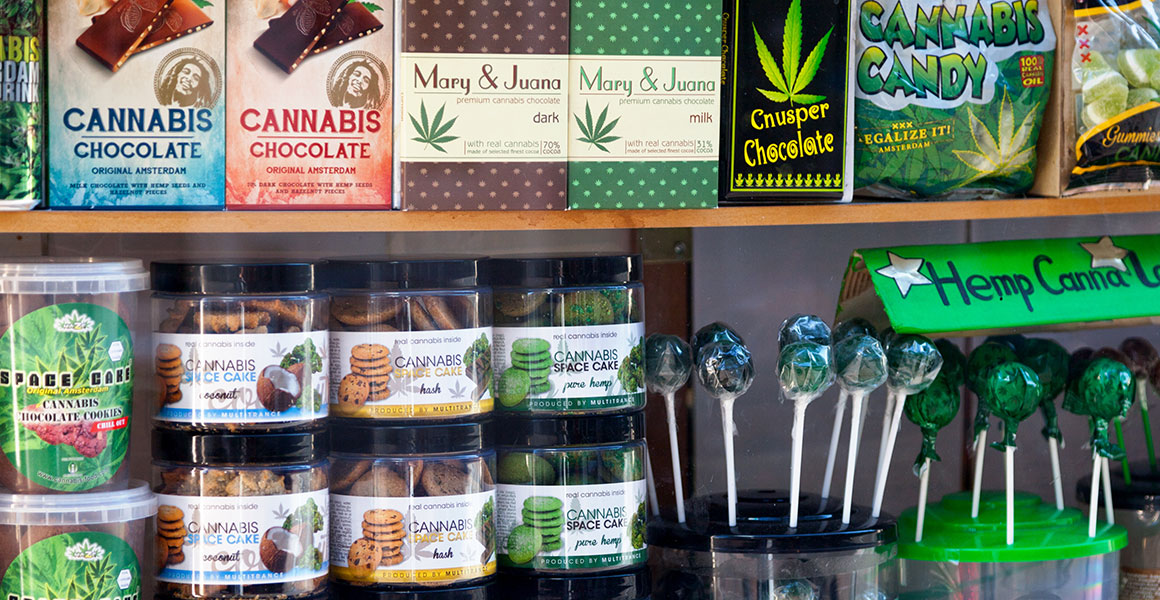 Licensed retailers should be able to sell cannabis according to North Wales police and crime commissioner Arfon Jones.
In an interview with the Daily Post, Jones said that he did not see any reason why drugs like cannabis could not be sold in the same way as alcohol, but added hard drugs like heroin and cocaine should only be available on prescription.
"I don't see the difference between the use of alcohol and the use of cannabis. Cannabis could be sold with the same level of security as alcohol is sold at now in an off-licence.
"This would be with suitable age restrictions to stop children buying it, which is something we do not have now," he said.
Nisa retailer Harj Dhasee, owner of the Mickleton Village Stores in Gloucestershire, welcomed the idea.
"More control is needed around drugs. The black market would fade in favour of legitimate purchase points. The public would support it due to convenience and would boycott the black market as they did in the US," he said.
Should retailers be allowed to sell cannabis? Go to the Retail Express forum to join the discussion.