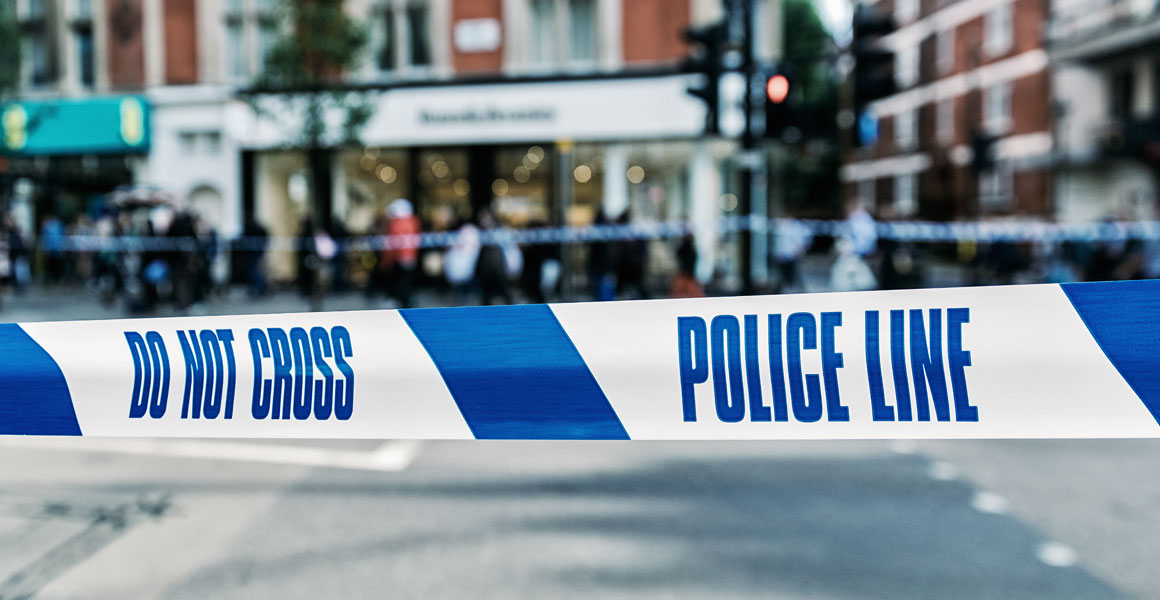 An MP has agreed to meet with a London retailer and NFRN member to discuss crime prevention following an intervention by RN.
Ruth Cadbury, MP for Brentford and Isleworth, will visit Ravi Raveendran, of Colombo Food & Wine in Hounslow, before attending a Safer Neighbourhoods meeting next week. Mr Raveendran has been a repeated victim of crime at his store.
He said: "I plan to discuss all the incidents that have happened and give CCTV footage of the thefts to Ruth Cadbury MP."
Ms Cadbury organised the meeting after RN contacted her following a call by Mr Raveendran to set up a group including local traders, police and his local MP, to hear retailer's concerns over crime.
"At the moment, there is no dialogue, and because of that we are suffering," he added.