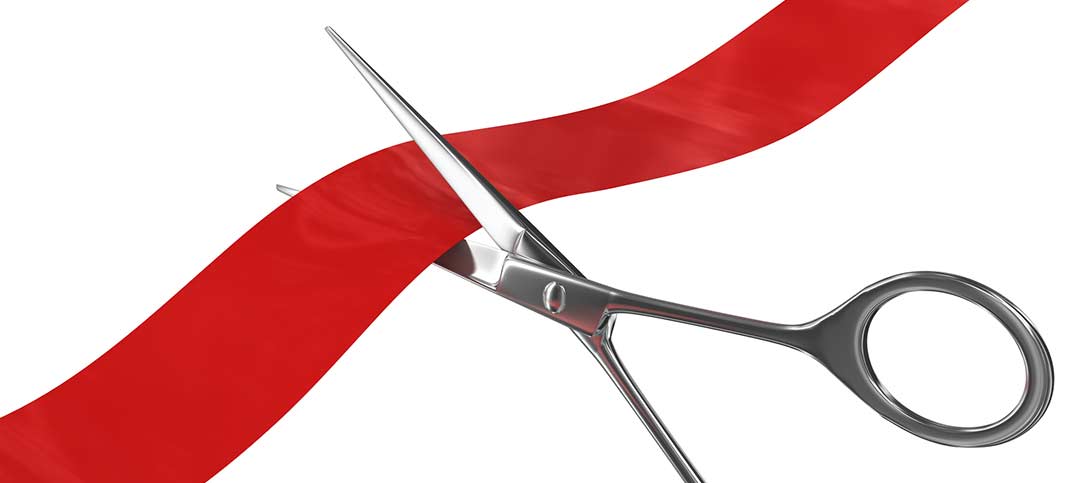 Reducing red tape faced by small businesses has been named a main priority for the Labour party following the release of its manifesto this week.
Bill Esterson, shadow minister for business, energy and industrial strategy, told RN small businesses were a big focus for the party and outlined plans to introduce government-funded advice centres to allow business owners to quickly access help.
The centres would be modelled on the US's Small Business Administration hubs which offer access to support on areas such as finance, regulations and tax.
"It's very hard for self-employed people to find the right support," he said. "At the moment it's all very bureaucratic but what I'd like to see is something like the Small Business Administration offers where there is one place you can go for support and advice on things like loans, tax and training.
"It's a much more streamlined system for business people to be able to access."
Labour's manifesto outlined plans to scrap quarterly tax returns for businesses with a turnover of under £85,000.
"We are aware of all the extra costs and hassle involved," said Mr Esterson.
The recently announced Conservative pledge to give workers a statutory right to a year's unpaid leave to care for a relative was labelled "unrealistic" for small businesses by Mr Esterson. While James Lowman, chief executive of the Association of Convenience Stores, said he would be concerned about the potential red tape the policy could introduce.
"Without having any details yet I'm most concerned about how the right to request this leave would work in practice and whether there would be more regulation and paperwork for retailers and another system for them to put into place," he said.
"Where it would have more of an impact is if a manager of a store, for example in a multi-site business, requested the leave as it would be difficult to find someone to work full-time for a year."