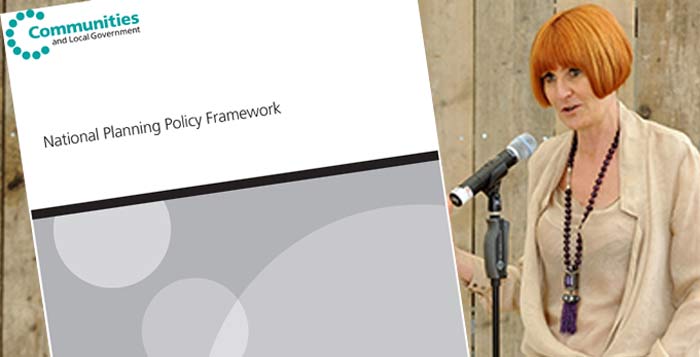 Last month, I gave evidence to the CLG Select Committee on the operation of the National Planning Policy Framework. 
In the session, I explained our research into the application of the town centre first planning policy, which has allowed three-quarters of new retail investment to take place out of town. The session raised an interesting question — does the Government really care about their 'Town Centre First' planning policy? My evidence suggested that perhaps they don't.
Firstly, the current planning system was introduced to allow local authorities to develop plans for what should get built where. Yet as of March 2014 (research by Nathaniel Lichfield & Partners), only 13% of local authorities had up to date plans that were compliant with the national policy. This means that when new planning applications are made, there is no local plan against which to judge them. 
Secondly, the Government hasn't been using call-in powers, or reviewing planning decisions that appear to be against the national policy. The Government is unlikely to call-in every out of town approval, as Mary Portas suggested; however, it seems reasonable that the Department of Communities and Local Government might want to kick the tyres of the planning system, and examine some decisions in more detail.
Time is running out for this Government to re-assess its approach to planning policy, and whoever takes the reins at DCLG after the next election will have to decide whether it actually believes in putting the town centre first.