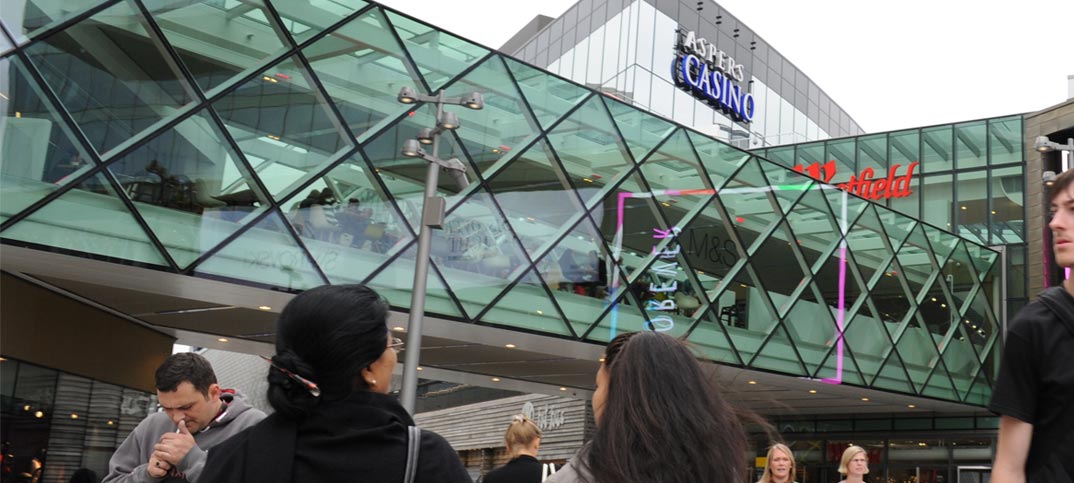 Can you imagine a world with no community or local shop? That's what I have been asking MPs, federation members and industry figureheads.
Lost communities and permanently shuttered local shops are what the NFRN has been warning politicians about on a whistle-stop tour of the Welsh Assembly, House of Commons and Stormont.
At each of these venues we have launched our 2016 agenda for independent retailers, drawing attention to the issues that are threatening their future and the actions needed to resolve them. 
In Cardiff, London and Belfast we have left Assembly Members, MPs and MLAs in no doubt that neighbourhoods will change inexorably and the death knell will sound for their local independent shops if Sunday trading hours are extended and the growing issue of violent retail crime is not addressed.
Statistics show that devolving Sunday trading powers to local authorities and Metro mayors poses a serious threat to retailers, and there is no great desire from the public for it, with 67% of the British public supportive of the current laws.
More frighteningly, Oxford Economics said 8,800 jobs and £870m sales will be lost from the convenience sector because trade will be dispersed from small businesses to larger shops.
At the same time, 52% of local authority chief executives said they will use the devolution to help out-of-town stores, drawing further trade away from high streets and small shops.
We have also been issuing stark warnings about the blight of retail crime, which is threatening members every day and needs to be addressed speedily.
Work is underway through an All-Party Parliamentary Group on retail crime, but we want a three-pronged approach to tackle retail crime, with police forces improving response rates; police officers attending such incidents to take shop theft more seriously; and for physical abuse of shop workers to become a specific offence.
As our national president Ralph Patel warned at each of our parliamentary receptions, while the economic and social contribution independent retailers make to their communities is enormous, members face many challenges and without Government intervention the independent retailer could become extinct.