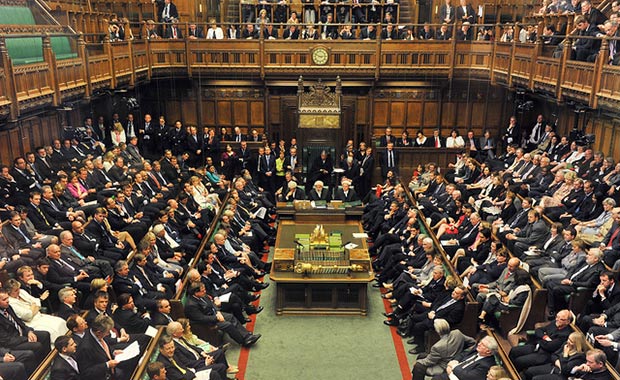 In this week's guest column, NFRN chief executive Paul Baxter writes on the importance of lobbying your MP and telling them about the challenges you face. He gives advice for capturing their attention, getting your message across clearly and using your new relationship to the best advantage of both parties.
The results of last week's poll show that nine out of 10 RN readers already lobby their MP on important trade issues. While you are the most proactive independent retailers, there are others who are less likely to talk to their MPs about the issues affecting their businesses.
In this issue, local shops champion Priti Patel MP has also called on RN readers to tell her about the issues you face every day so she can fight your corner in Westminster and set policies that help, rather than hinder, the running of your stores.
We have set Ms Patel up with a dedicated RN email address – priti.patel@newtrade.co.uk – and a deadline of 18 July for you to tell her about the challenges you face and the way the government could support you better.
Not only will your examples feed directly into the next conservative manifesto, which she will be contributing to over the next 12 months, but she will also use your case studies as evidence when challenging ministers on your behalf now and in the future.
Importantly, this relationship with an MP being touted as a future Conservative Party leader will continue long after the manifesto is complete.
If you feel the police aren't taking a crime in your shop seriously, or that you are not being heard by government, RN has created a permanent line of communication straight to the top. And she wants to hear from you.