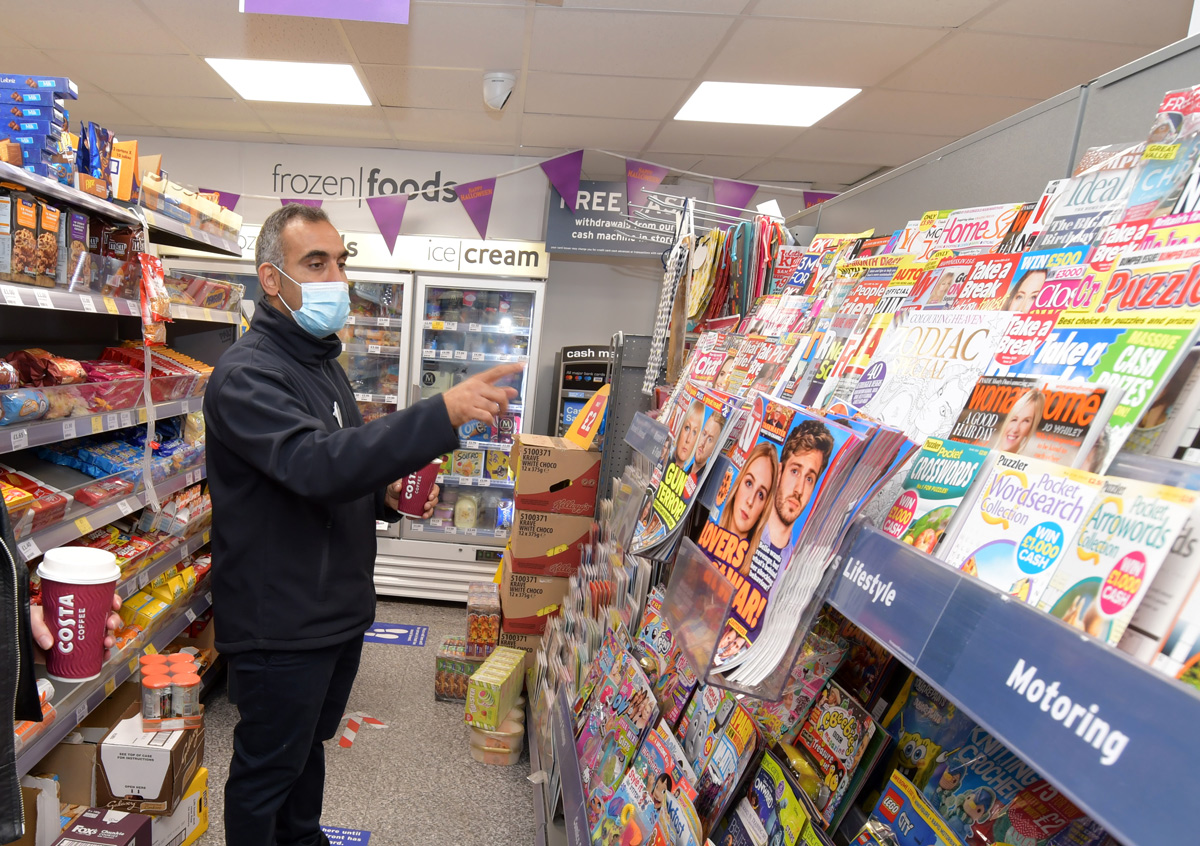 Bestway boss Dawood Pervez has criticised the government's decision to end the zero rate of VAT on PPE.
The tax will be reapplied to PPE from November. Commenting on the move, Pervez said: "Right now there is a significant amount of PPE stock in the market as retailers and wholesalers have built up stocks in advance of winter and increasing Covid-19 infections. 
"A clear objective of the industry – and government – has been to ensure retailers and their teams all stay safe, and to keep PPE in strong evidence on shelves up and down the country in order to protect consumers and ensure there is no repeat of PPE shortages seen earlier in the year.  
"An increase of 20% is a significant amount, and it is a surprising move if we all wish to keep safe and control the pandemic. There is little doubt that increases in price will slow demand and act as a barrier to buy PPE for some, at a time when many peoples' income has been reduced due to the pandemic, and every penny in their shopping basket counts".