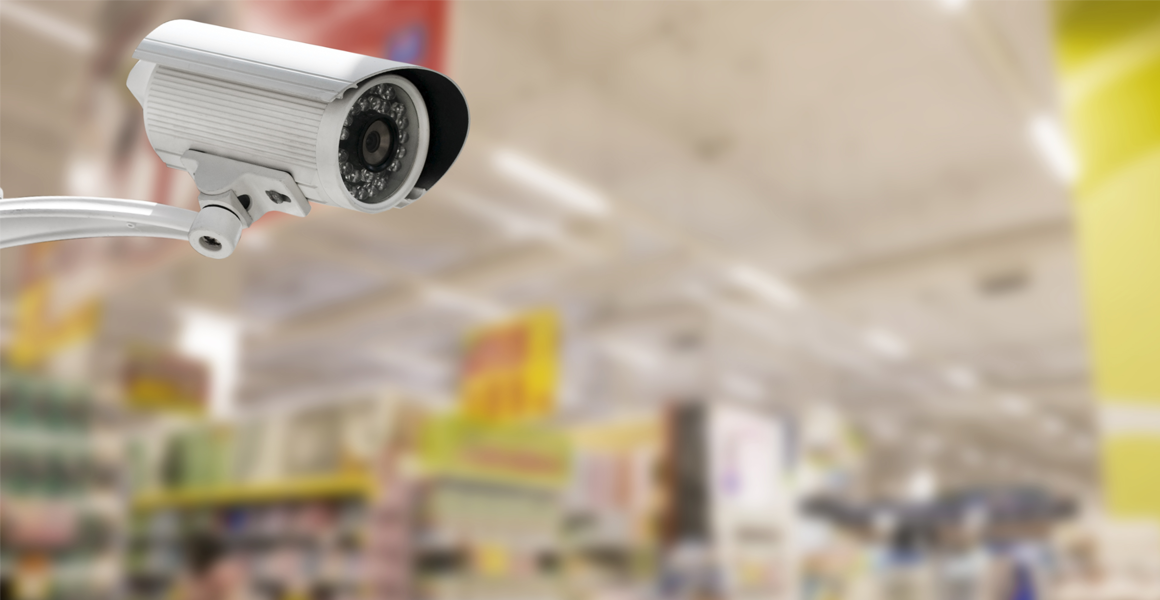 Home Office minister Victoria Atkins is considering allowing part of the £675m Future High Streets Fund to be given to shopkeepers to invest in security.
The announcement was made during the prevention of retail crime debate at the Houses of Parliament last week, which was attended by 15 other MPs. Atkins also said results of the consultation into retail crime will be published in the autumn, clearing the way for new measures to tackle the issue.
Atkins added: "I ask all members to spread the word through their networks and encourage
local shopkeepers to contribute to the consultation because the richer the tapestry of evidence we have, the better we will be able to respond."
During the debate, MP David Hanson outlined six requests for Atkins' consideration as part of the consultation: a clearer definition of business crime, an imposed aggravated offence for age-related sales, engagement with police and crime commissioners (PCCs), community-based penalties, a review of the £200 threshold for shoplifting, and an exploration of good practice.
The chair of the all-party parliamentary group on retail crime, MP Steve McCabe, said a clearer definition would help "identify the real scale of the problem".
Atkins highlighted that funding for policing will increase by more than £1bn in 2019 to 2020.
"The Home Secretary will also prioritise police funding at the next spending review," she said.
McCabe also stressed the need for PCCs to begin setting local policing priorities for their regions. Atkins agreed: "I encourage all members to raise this issue with their PCCs."
Speaking after the debate, Hanson told RN: "I think the debate went really well. The important thing is we have started conversations, and if they don't get listened to then we will just keep trying."
More recent news: Call for action after independent shop owner is killed