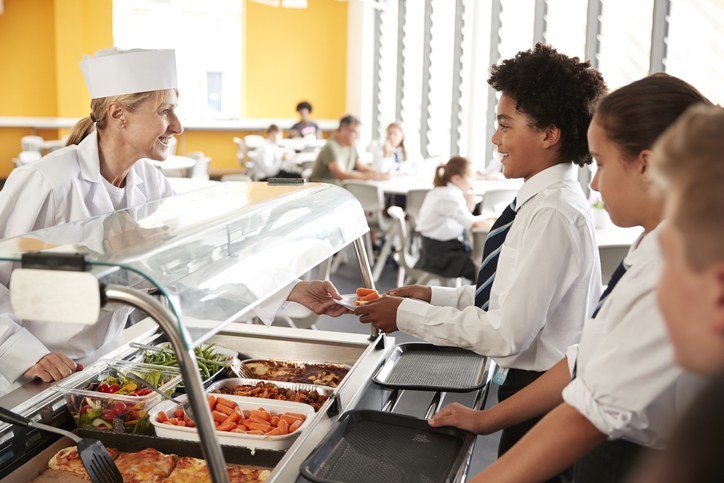 The government's latest U-turn to provide free school meal vouchers will once again exclude independent retailers.
Following uproar led by footballer Marcus Rashford into inadequate food parcels being provided by catering and convenience store operator Compass Group, parents can instead opt for £15 in food vouchers to spend at supermarkets.
Convenience sector urges action on school meal vouchers access
The failure to include independent shops is likely to create 'food deserts' for some struggling households. Maximise UK's convenience market report shows 11% of Asda, Sainsbury's, Tesco, Morrisons and Co-op branches were located in "very-low-affluence" areas, compared with 27% of convenience stores.
PayPoint said its service could provide the solution. "There is a way to deliver this via our Cash Out service," said interim corporate affairs and marketing director Steve O'Neill.
Read more about the free school meals vouchers story