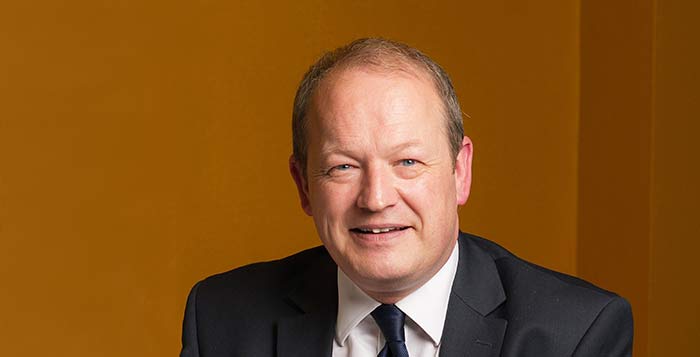 New small shop champion speaks to Retail Express and slams 'damp squib' Portas Pilots.
In his first interview in his new role as chair of the All Party Parliamentary Small Shops Group, Simon Danczuk MP laid out his hopes for the independent retail sector – and slammed the much-maligned Portas Pilots.
Simon says…
Tesco Tax: "I have some sympathy with it. Whether it's a one off, to try and readjust the money that's available for High Streets, or whether it's a more permanent situation."
Danczuk, Labour MP for Rochdale, also attacked the power that the Big Four supermarkets have held in Parliament, described the current Business Rates system as "unfit for purpose" and said that he Government should "think twice" before legislating any more on tobacco.
Danczuk takes over the reins of the APPSSG from Conservative MP Priti Patel, who held the role for two years. He praised her work, and said that the Group holds a vital role.
"It's been an influential group under Priti Patel, and Jim Dowd before that, who did a lot in terms of lobbying Government attracting recognition for smaller businesses," he said.
Despite this, he believes that there is a lot of work to do to protect independent shops – the "heart of the communities", he says.
He saved his more forthright views for the much-maligned Portas Pilots.
"My personal view is the work that Portas has done has been a damp squib. It's been more about PR and media spin than actual delivery. The only positive is that she's raised the issue of High Streets. As a Government initiative, it's been lacklustre. We've wasted four years, and we need something more substantial," he said.
Click 'Next' to continue reading