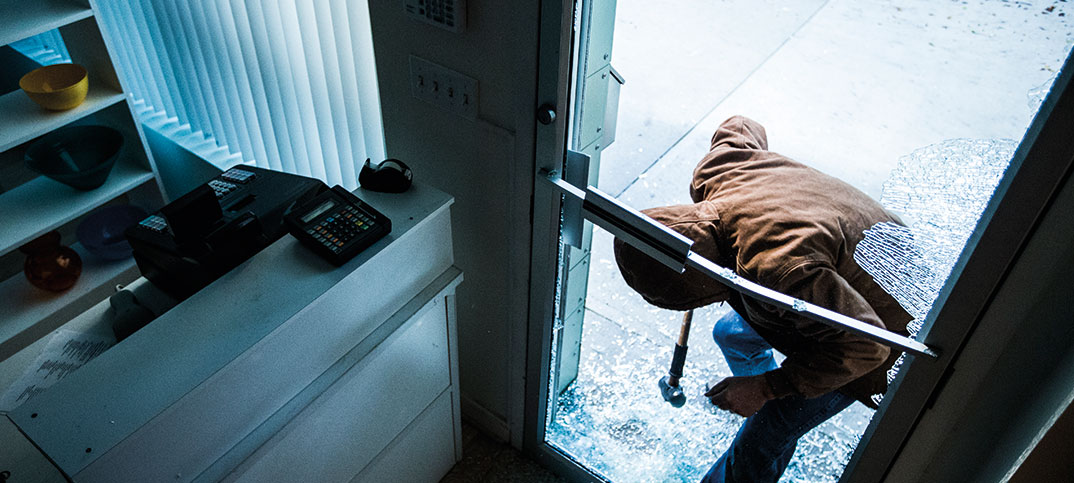 The new chair of the All-Party Parliamentary Group (APPG) on retail crime, MP Steve McCabe, has vowed to create a robust retail crime prevention strategy that works for independent shops.
In an exclusive interview with RN, McCabe expressed his desire to make incidents in shops a focus for all of those involved in tackling the issue, including police, politicians and the judiciary.
"We should be creating a retail crime prevention strategy that makes use of all sectors," he said. "The easiest way to do this is to have a focus whereby everyone knows it's their responsibility to do something about it."
As part of the plan, McCabe suggested tighter working relationships with police. "I think it's about police and crime commissioners setting specific targets in their policing plans in terms
of what they plan to do in order to tackle retail crime," he said.
"MPs at constituency level should be receiving monthly or bimonthly reports that show the hotspots and trends, and the measures that are having a positive effect."
McCabe added that tougher sentencing was of high priority. "I would like to see a more obvious, targeted prosecution strategy," he said.
"There should be a tariff, whereby if you are prosecuted for carrying out an assault on anyone doing their job then you receive an additional element to your sentence. We could get into a mess if we start to legislate for every occupation."
After RN explained a motion at the NFRN's Scottish Conference last week calling for government funding for in-store security measures for independents, McCabe pledged his support for the idea as a good way to allow all stores to invest in crime prevention, regardless of their size.
"I don't see why this wouldn't be feasible," he said. "I've no idea what it would cost, but it would be easy to run a pilot, and it's the kind of idea the Parliamentary Group would be interested in."
Asked how he plans to achieve his aims, McCabe revealed he will look to collaborate with the Home Office's crime minister, Victoria Atkins.
More like this: 'Wide reforms' are needed to save town centres