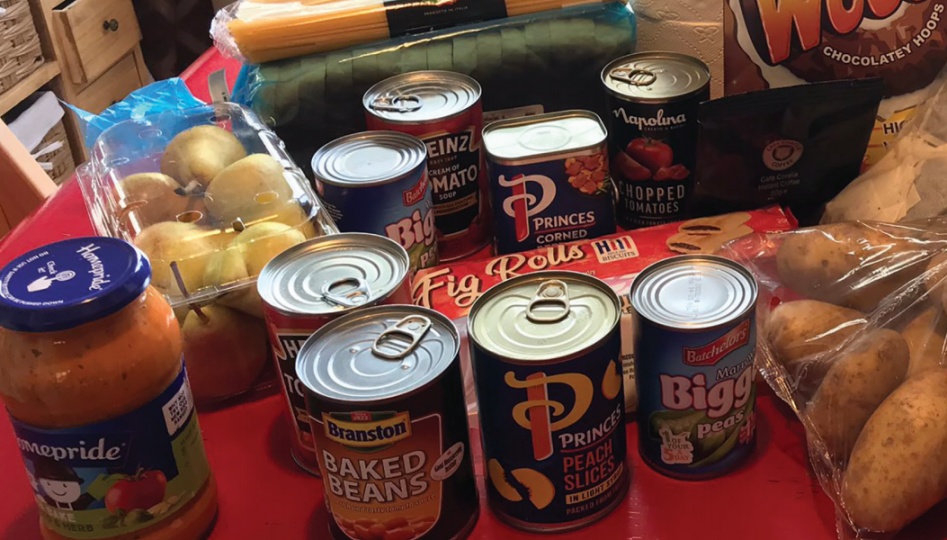 Convenience stores are to be given a greater role in the government's coronavirus response strategy, with the sector estimated to be providing one million deliveries per week.
A senior source claimed that trials are underway in four local authorities for council-organised volunteer groups to undertake deliveries for vulnerable customers from a wider range of stores.
In preparation for an expected rollout of the scheme, the ACS has put together a form for stores to send to their local council identifying what food categories and delivery services they can provide. "If they know this, they can direct vulnerable customers to you when they are contacted. They can also put you in touch with local volunteers who can help you to provide this support to vulnerable people," the ACS claimed.
Coronavirus scams targeting retailers on the rise
In one example of convenience's growing role, Lancashire County Council's Local Resilience Forum and Burnley Council started signposting vulnerable customers to Sophie Towers' Hillingdon Spar in Burnley, Lancashire, for deliveries, while also organising for volunteer organisations to deliver goods collected from the store.
Bestway managing director Dawood Pervez estimated the independent convenience channel was providing around one million deliveries per week, based on an extrapolation of delivery services offered across its customer base. "Much of it was designed to reach at-risk customers who have been unable to secure grocery deliveries elsewhere," he said.
Coronavirus: CMA reveals scale of pricing complaints
Costcutter is understood to be analysing the rise in stores offering delivery services. Nisa said following talks with the Department for Environment, Food & Rural Affairs (DEFRA) about delivery demand, it had set up new 'out-of-the-box' agreements with both Uber Eats and Deliveroo to make it easier for stores to offer deliveries.
Industry sources at another meeting with DEFRA last week claimed to betterRetailing there had been "a change of approach" as ministers recognised convenience store support is needed to get groceries to vulnerable, isolating and shielding customers.
This followed criticism that its partnerships with supermarkets and foodservice wholesalers had not met required delivery volumes. One senior wholesaler explained: "Supermarkets have had a sales bonanza. They said they could add more deliveries and were handed the vulnerable customer lists, but now they've admitted they can't meet demand.
Coronavirus: average basket spend breaks £10 barrier
"The question from the government now is: how can we use local retailers?"
Another wholesaler claimed that DEFRA has begun speaking to suppliers accused of prioritising supermarkets to ensure the convenience channel can help meet demand.
Find out more on our coronavirus information hub for retailers