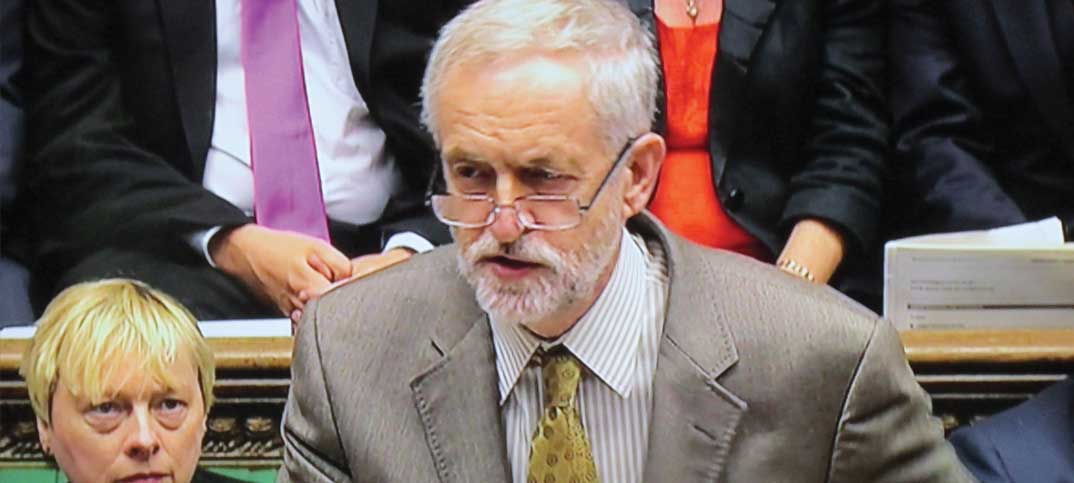 After a speech from Labour's new shadow chancellor yesterday that was light (to the point of weightless) on policies affecting small businesses the fear was that the official opposition had given up on attracting the votes of small businesses.
Yet ahead of Jeremy Corbyn's speech later today, leaked details suggest that a substantial part of his pitch to voters could centre on small businesses.
So what do we know? One key pledge will be the extension of statutory maternity and paternity pay for the self-employed – part of his idea of creating a "kinder" economy and politics.
It is expected that he will also urge the party to develop a range of policies to support small and medium-sized business.
He will say: "Many people like the independence and flexibility self-employment brings to their lives and that's a good thing. We need to look at all the ways we can support self-employed people and help them to grow their businesses."
It's not the first time that a Labour leader has tried to position themselves as on the side of small businesses. Two years ago at the Labour Party conference the then leader Ed Miliband said that his vision for Labour was to be "the party of small business". As our recent column from Simon Danczuk highlights, on issues such as the cutting of business rates, the legacy of this ambition is still present in the thinking of many senior Labour figures across the spectrum of the party.
What is different about Jeremy Corbyn is that he looks set to draw a clear line between "good" and "bad" businesses and look to attract small businesses to his cause by painting them as belonging to the former group. Just read this extract from corbynforbusiness.org:
"The current government seems to think being 'pro-business' means giving a green light to corporate tax avoiders and private monopolies. We will stand up for small businesses, independent entrepreneurs, and the growing number of enterprises that want to co-operate and innovate for the public good."
We shall have to see how this approach will affect the policies he proposes but today we should get some further idea as to whether his support for small business is real of merely opportunistic in just a couple of hours.
What would you like Jeremy Corbyn to say about small businesses? Let us know below