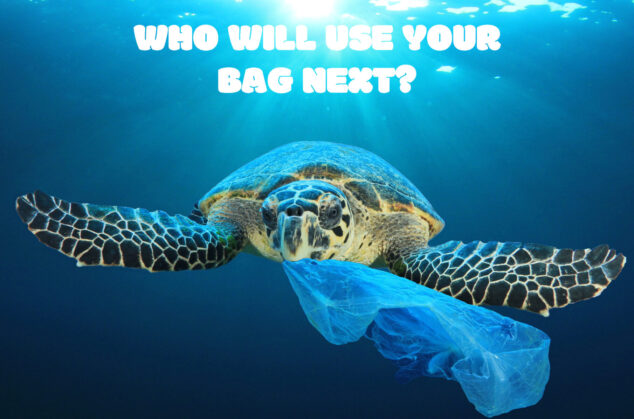 The NFRN has created a series of posters available to retailers to inform customers of the incoming charge for single-use carrier bags.
From 21 May small businesses in England are required to charge 10p for each single-use carrier bag used by a customer, a move the NFRN has long advocated. While the change was initially set for April 30, a DEFRA spokesperson stated that it was delayed to allow businesses time to prepare.
The national president of the NFRN, Stuart Reddish, said: "The NFRN welcomes the fact that small businesses are now included in the carrier bag legislation and from next Friday will be charging 10p.
NFRN welcomes Sunday Mirror and People margin move
"We have lobbied hard for these changes to be rolled out across all small businesses across the whole of the UK while also pressing DEFRA to ensure the new regulations do not negatively impact our members. I am pleased this day is almost here.
"This charge will allow independent newsagents and convenience stores to 'give back' by reducing their usage of single use plastic. Since the carrier bag charge first came in, sales of single use plastic bags have dropped dramatically. We would like to see these numbers continue to fall."
The posters are available to download from NFRN website. They are available in black and white, and colour.
Read more The Fed news and articles