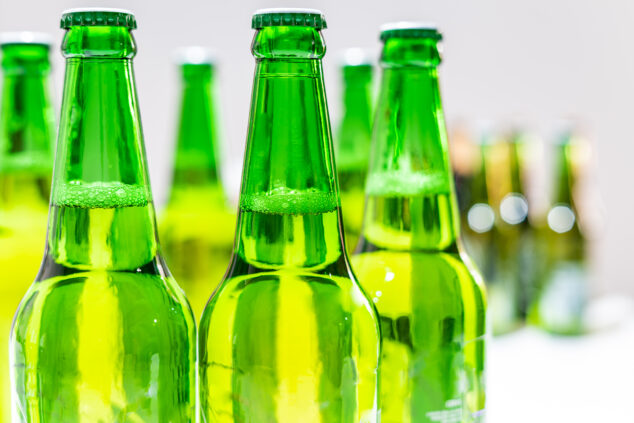 The Republic of Ireland's new minimum unit pricing (MUP) law will "level the playing field", according to NFRN district president Martin Mulligan.
From 4 January, alcohol lines must retail for at least 10 cents per gram of alcohol, taking the average wine bottle to a minimum of €7.40.
Though his Mulligan's Londis Athlone store is only licensed to sell wine, Mulligan expected his store and others would benefit. "The supermarkets have been aggressive on pricing, especially over Christmas. This will help us compete," he said.
NFRN calls for MUP of alcohol to increase to help control unhealthy drinking patterns attributed to pandemic
In Wales and Scotland, MUP increased retail margins as wholesale prices were kept down by fierce competition between wholesalers.
However, Mulligan predicted the same may not be true in the Republic. "There are only really two wholesalers left here, so there's not the same potential to shop around."
Read more minimum unit pricing product news and category advice