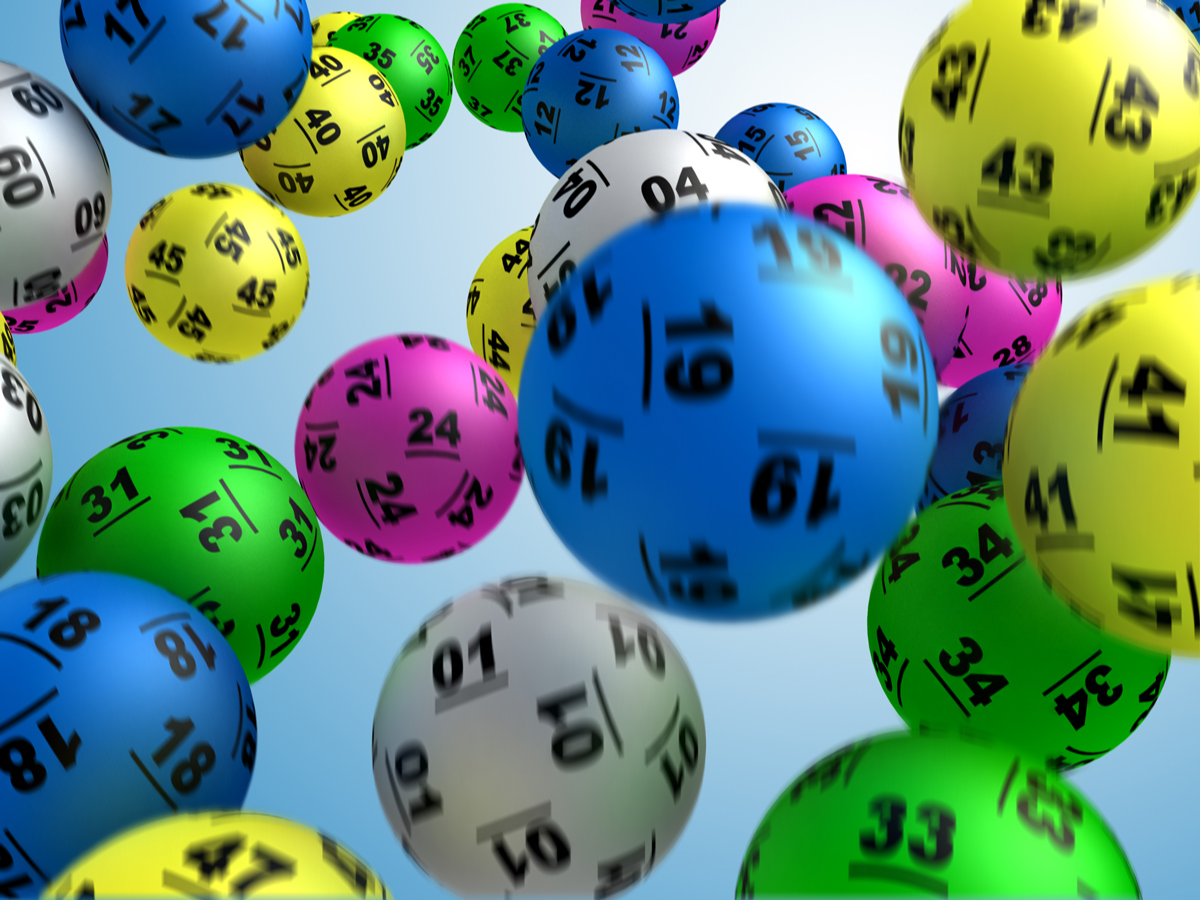 The government has confirmed its intention to allow 16 and 17 year olds to continue selling Lottery products, when approved by someone over the age of 18, from October this year.
Currently, 16- and 17-year-old staff can sell lottery tickets and scratchcards to customers, but a decision had yet to be made by the government on whether this would continue after the National Lottery player age increases from 16+ to 18+ next month.
National Lottery sales age limit creates retailer confusion
The Minister of State for Media and Data, John Whittingdale, has confirmed the introduction of an approved sales system for National Lottery products, following a short consultation in July and August.
The move reflects the laws already in place for the sale of alcohol, and for the sale of tobacco in Scotland.
The details of the legislation, alongside the full consultation response, is expected to be published later today.