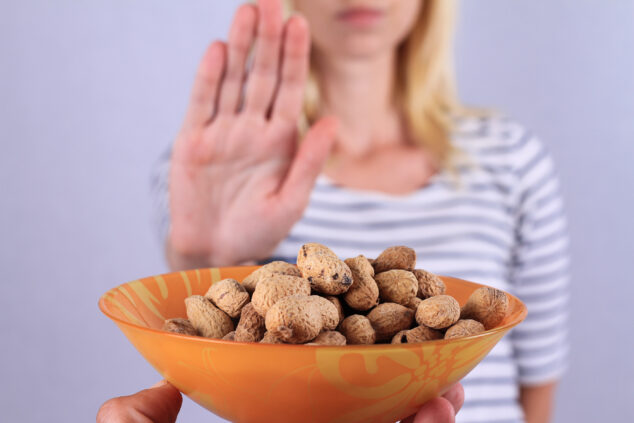 Suppliers are at risk of leaving convenience stores unprepared for major new allergen legislation, experts and retailers have warned.
From October 1, Natasha's Law will require retailers to list all ingredients and allergens on the packaging of fresh food to go sold on site.
The law is named after Natasha Ednan-Laperouse, who died from eating an item containing undeclared allergens.
A senior industry source, who asked not to be named, told betterRetailing labelling machines from various suppliers are unable to meet the demands of Natasha's Law.
HFSS promotions ban 'opportunity' for some small shops
They said: "A lot of the devices can't print or store all the required information under Natasha's Law. Some of the ingredient lists on more complex lines are as long as your arm, and it creates real challenges.
"People don't realise that everything has to have the ingredients and the allergens on the packaging when it leaves your store.
"Suppliers need to really get the message out there and make changes now, otherwise their customers are going to be at severe risk later on."
E171 food colouring may be unsafe says EU watchdog
One retailer criticised a supplier for waiting until later this year to help stores prepare. They told betterRetailing: "That's not acceptable. They should be doing it now to give retailers and their staff time to get ready."
Store owners who fail to comply with Natasha's Law could face unlimited fines and imprisonment, in the most severe cases.