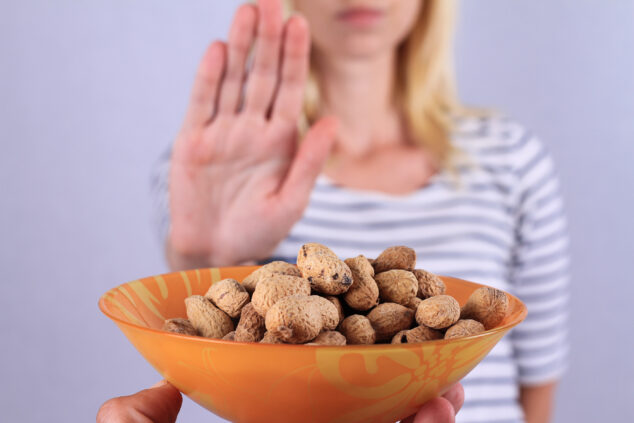 All shop categories should be reviewed ahead of the Natasha's Law labelling change, not just those directly affected, according to Creative Nature founder Julianne Ponan.
From October, all goods packaged on-site prior to sale, such as part-bake and made-in-store sandwiches, must be labelled with full ingredients lists and allergens emphasised.
As an allergy sufferer and supplier of allergen-free goods, Ponan predicted the change would raise awareness of allergens across the whole store, not just affected categories.
Natasha's Law: stores still waiting for allergy advice
To win over the one in 12 shoppers with a food allergy, she advised creating dedicated sections that do not include the 14 most common allergens. "Free-from aisles are often just the gluten-free aisle. It's not actually catering to allergy suffers," she said.
Suppliers such as Cuisine De France are reportedly struggling to adapt, with stores claiming printers provided are too small to print compliant labels. However, Ponan said, "It's not bigger labels, it's switching to more inclusive alternatives. I hope we'll see stores move from loose hot food to units that come pre-packed and pre-labelled that are heated up in store and can guarantee their allergen status."
Independent shops can source Creative Nature's bars and baking mixes via distributor LocoSoco.