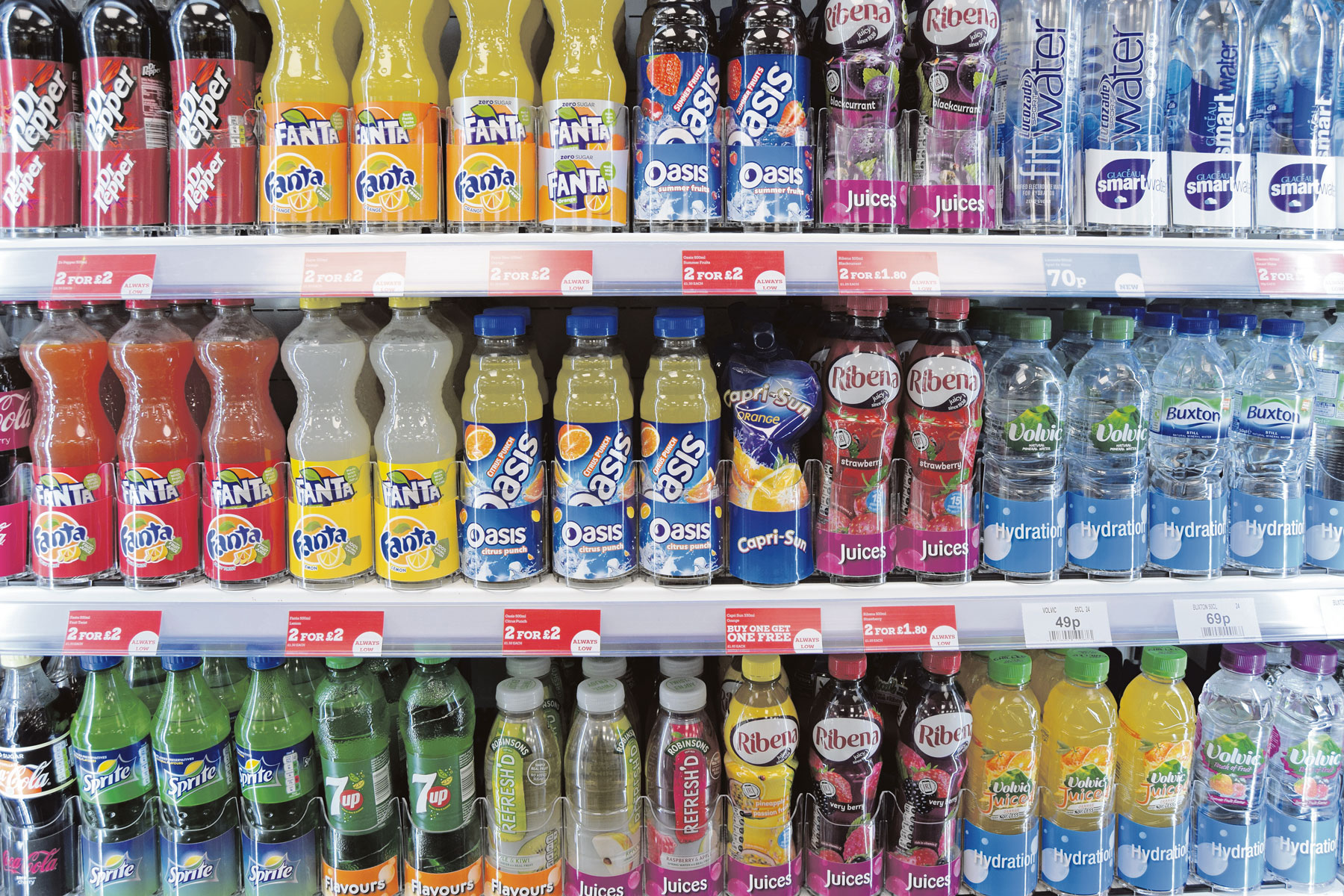 High street giants have lent their support to the introduction of a bottle deposit scheme.
The Co-op and Iceland joined Tesco, Lidl, Waitrose and Marks & Spencer in welcoming the recycling plans, opposing the opinions of some convenience store trade associations that have warned the scheme would place an additional burden on independent retailers.
Iceland director of sustainability Richard Walker said: "Introducing a deposit return scheme may well add to our costs of doing business. However, we believe it is a small price to pay for the long-term sustainability of this planet. I urge all other retailers to do the right thing and follow suit."
The Scottish government has already given a deposit return scheme the green light in a bid to tackle the growing problem of plastic pollution. It is believed England and Wales will follow if the roll out in Scotland is successful.
While the ACS and Scottish Grocers Federation are against the introduction of deposit returns, the NFRN has given it its full backing.
In a statement, the NFRN said: "The responsible thing for retailers to do is to take part constructively in the discussions that will now take place, to accept the clear benefits for the public, for the environment, and for business, and to make the case for designing a Scottish system that will work well for our sector."
ACS chief executive James Lowman stood firm on the association's position. He added: "We think it's going to be a problem for a lot of independent retailers."