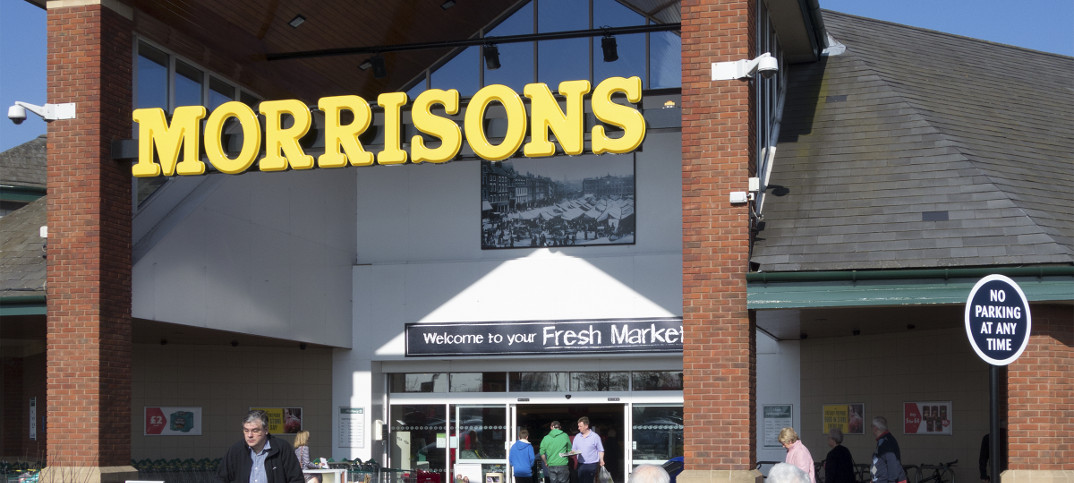 Independent retailers are to get access to Safeway own label products as part a new development in Morrison's wholesale strategy.
Several sources confirmed to RN that the multiple had been in contact with convenience store owners to discuss ranging the products alongside household brands.
The strategy would mark the multiple's first concerted wholesale push into local shops since 2017, when Morrison's struck a deal to supply the McColl's convenience chain.
One source, who asked not to be named, said: "The range on offer will be Safeway own-label and there are a few thousand lines available. It's an example of another multiple seeing an opportunity in a tie up with independent retailers and it's an easy win for them."
betterRetailing understands Morrisons reps have begun discretely approaching existing symbol retailers to outline terms of supply including minimum order quantities and pricing structures.
The supermarket also has a dedicated website for enquiries into wholesale supply. The page states that 9,000 products are available.
Morrisons refused to comment on when approached by betterRetailing. It instead highlighted its latest trading update, which made no reference to a wider rollout into independent convenience. However, it did state: "We want to continue to seize what seem like step-change opportunities in the online and at-home markets, holding on to the new growth we have created so far and developing new ideas, in both retail and wholesale, to be even bigger and better in the future.
The results also made reference to a new "wholesale supply bulk delivery service," supplying local councils, care homes and charities.
The rollout into independent retail is the latest multiple tie up, following partnerships between Simply Fresh and Sainsbury's, and Booker and Tesco's Jack's discount own-label.