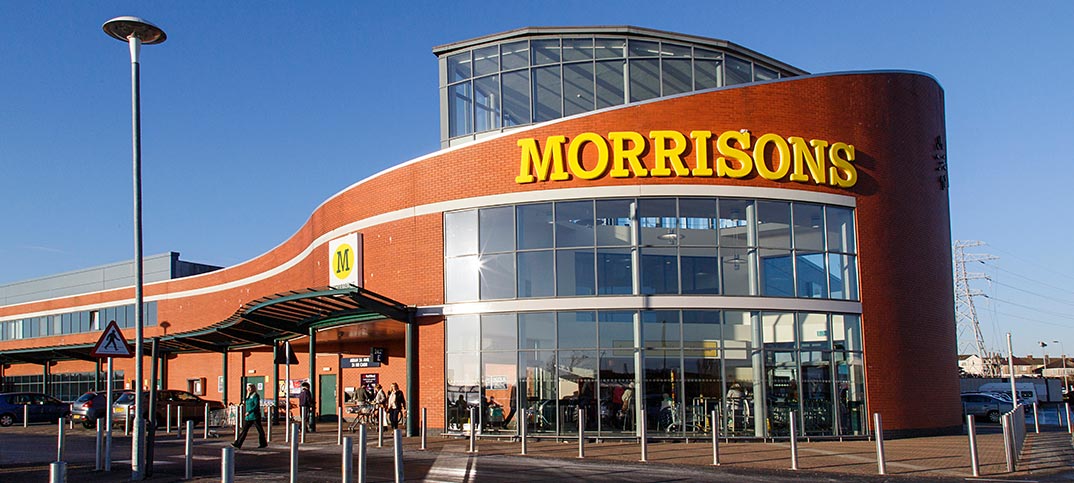 Morrisons experienced like-for-like wholesale growth of 102% on a two-year basis, with the majority of the increase coming from McColl's.
In the company's latest results for the six months ending 1 August, the multiple saw like-for-like wholesale growth reach 36.7%, compared to 18.1% in 2019. It attributed the growth to an additional 230 McColl's stores it has started supplying.
Majestic Wine backer's acquisition of Morrisons to continue 'focus on wholesale'
Growth also came from new supply agreements with Spar wholesaler AF Blakemore, Unitas and forecourt groups Highland Fuels, Gardner Garages and Platinum Retail.
Elsewhere, the supermarket said like-for-like retailer growth during the two-year period was 6.4%, as "the eat-at-home and online grocery markets remained larger than in 2019".
Read more Morrisons news and articles