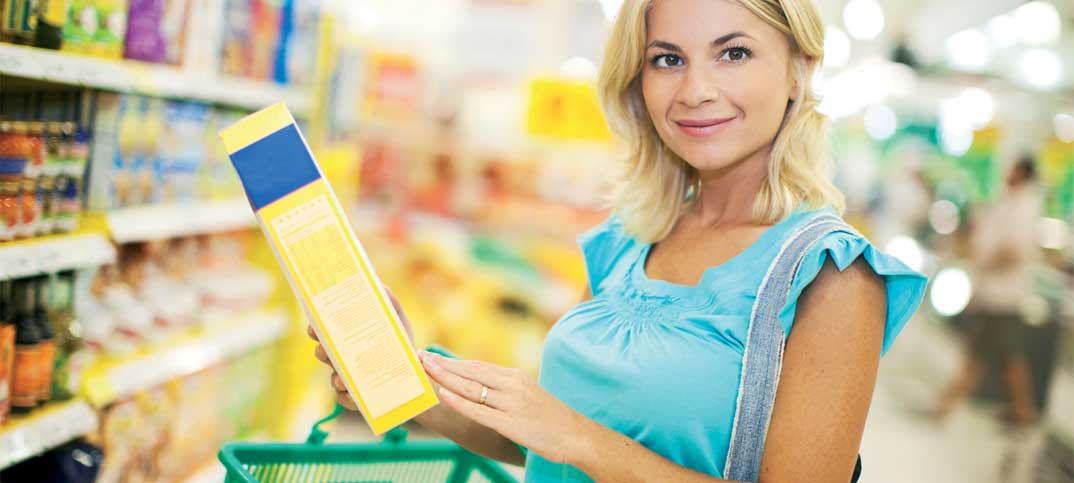 As part of Retail Newagent's pricemarking feature, I decided to find out for myself whether this mechanism really offered better value to customers.
I went to my local Londis in Clapham, south London, and compared its pricemarked products with non-pricemarked equivalents in nearby convenience-format supermarkets. Here's just four products I found that showed that pricemarking does indeed offer better value to customers. If you want to find out about more products that I found, and insights about pricemarking, don't miss this week's RN.
1. Lucozade Energy Pink Lemonade (380ml)
Even with Tesco Express' and Sainsbury's Local's two for £2 deal, Londis' 95p pricemark offered the best value. Without the deals Tesco's Lucozade was £1.31, Sainsbury's' was £1.20, and even Morrisons M Local's was 99p.
2. Kettle Chips Cheddar & Red Onion (100g)
Again, Londis had by far the best offer with a £1.29 pricemark, compared with Tesco Express' offer at £2.30.
3. Mr Sheen Polish (300ml)
Londis had the popular £1 pricemark for Mr Sheen Polish, whereas Morrisons' M Local price was £1.49.
4. Cutters Choice (10g)
Londis' Cutters Choice, pricemarked at £3.43, was a clear winner, with Sainsbury's Local selling it at £3.56, and Tesco Express at £4.12.
Become a Member to comment
Register to comment and get exclusive content and subscribe to the online and print versions of Retail News.
Become a member